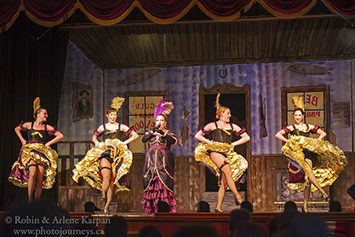 Last Updated on January 24, 2021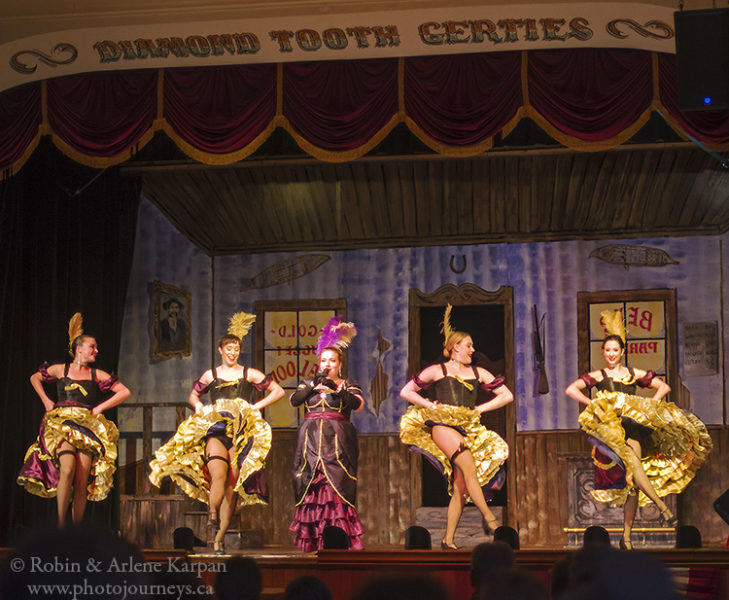 Yukon's slogan, "Larger Than Life", says it all. This is a land of magnificent landscapes, a compelling history, and a photographer's dream. We just got back from a short trip concentrating on two of the territory's most prominent destinations – wildly impressive Kluane National Park and historic Dawson City – along with stops in Whitehorse and a few other spots in between. We'll be getting into more detail on some of the places in future posts, but in the meantime here are 20 of our favourite images from the trip. It certainly whet our appetite for seeing even more of this special part of Canada.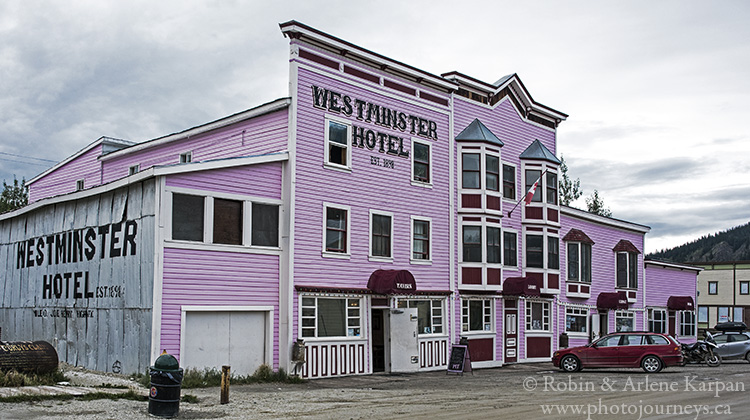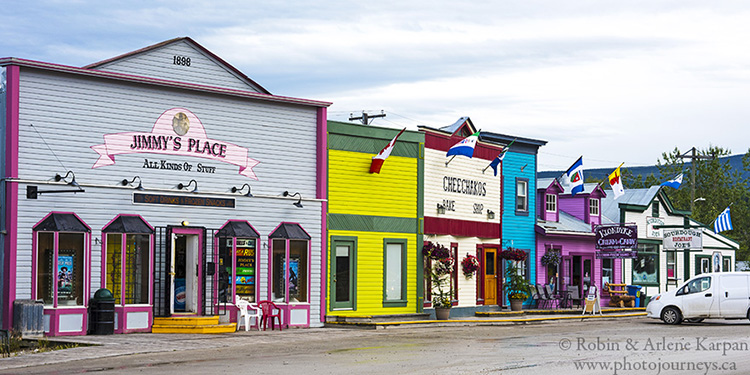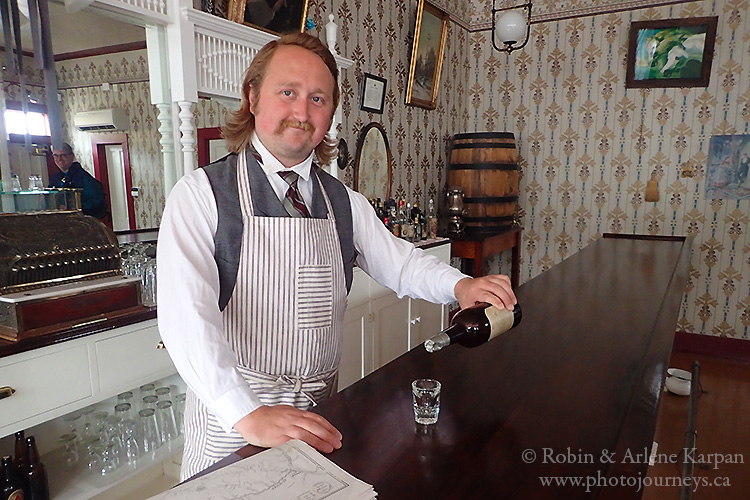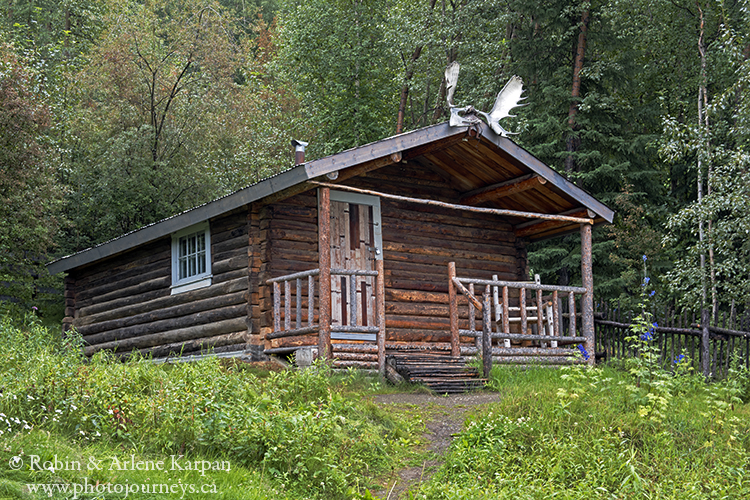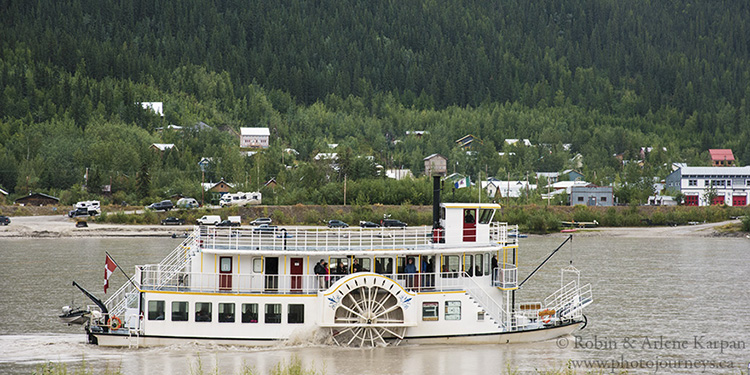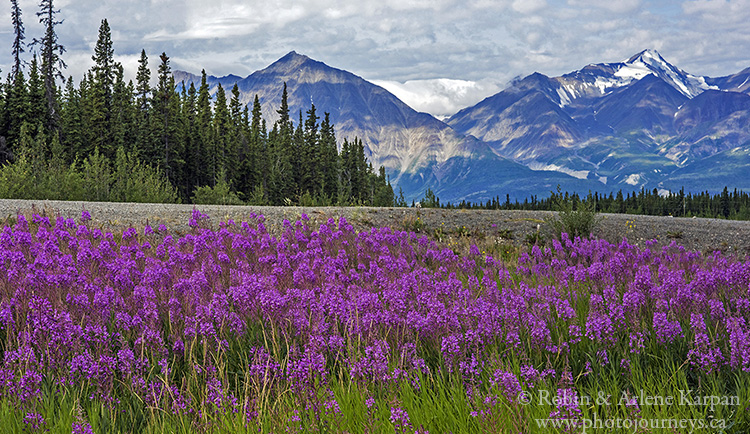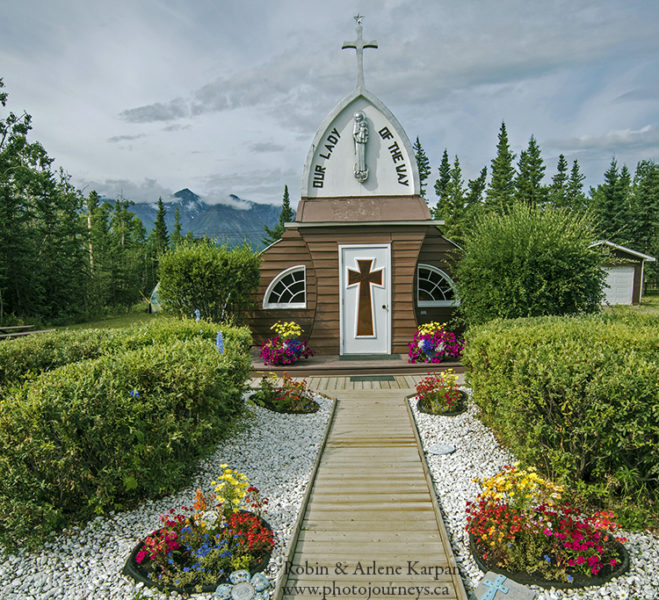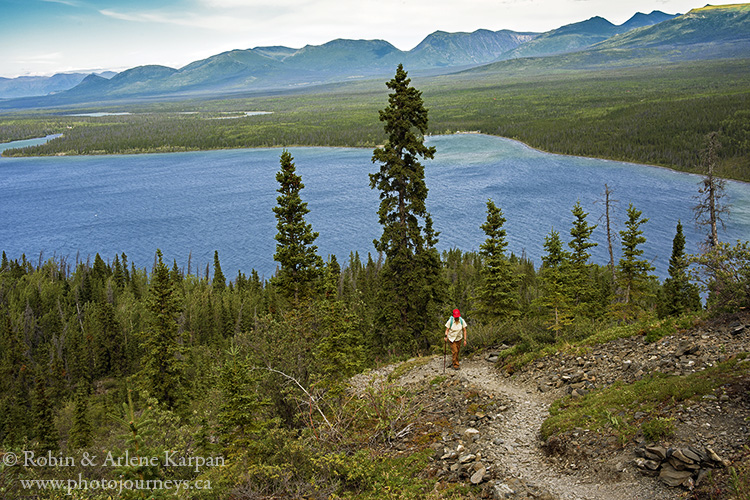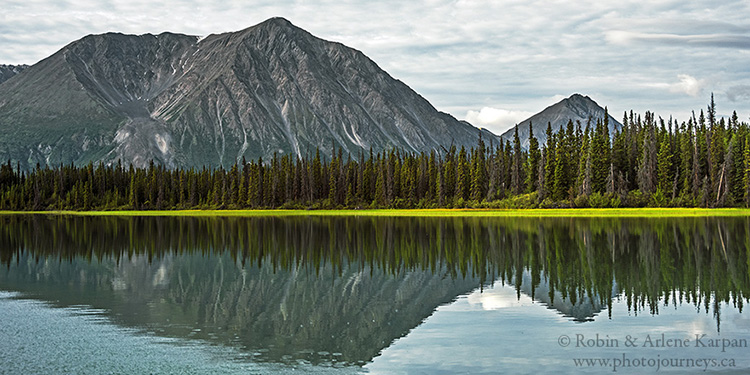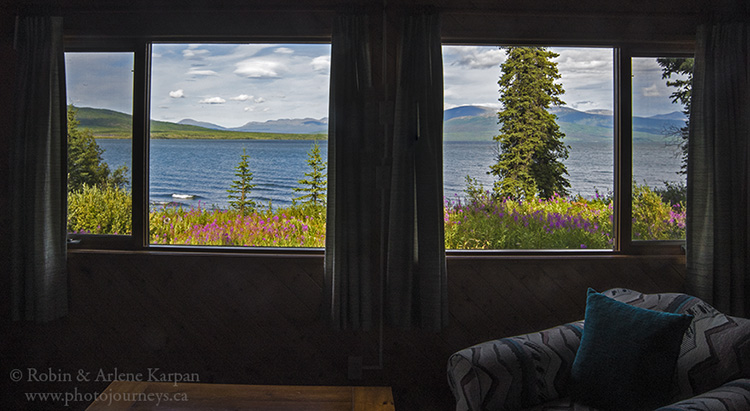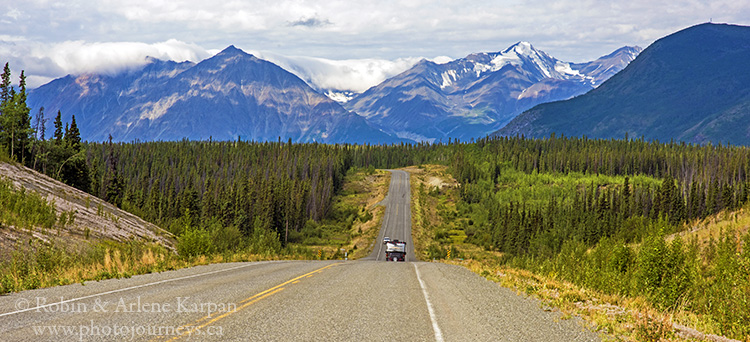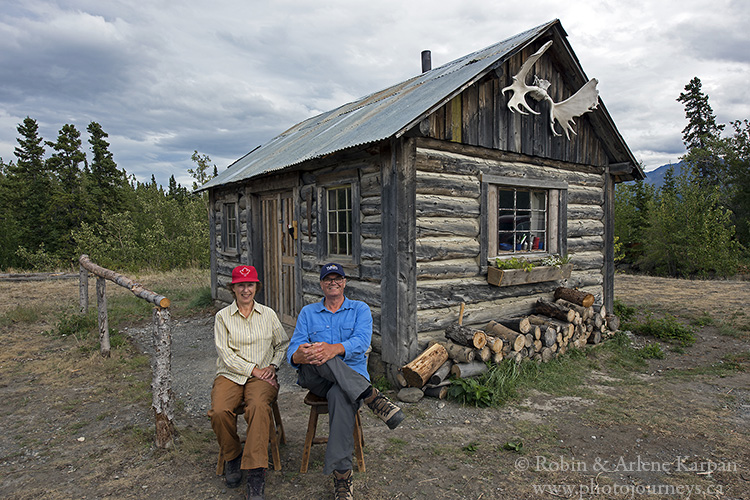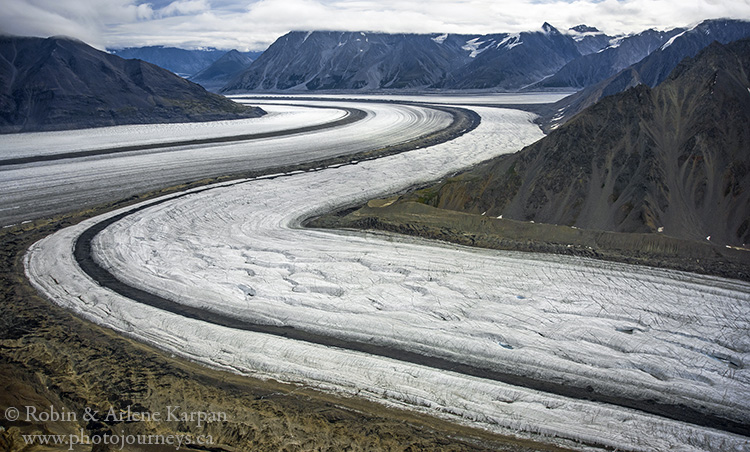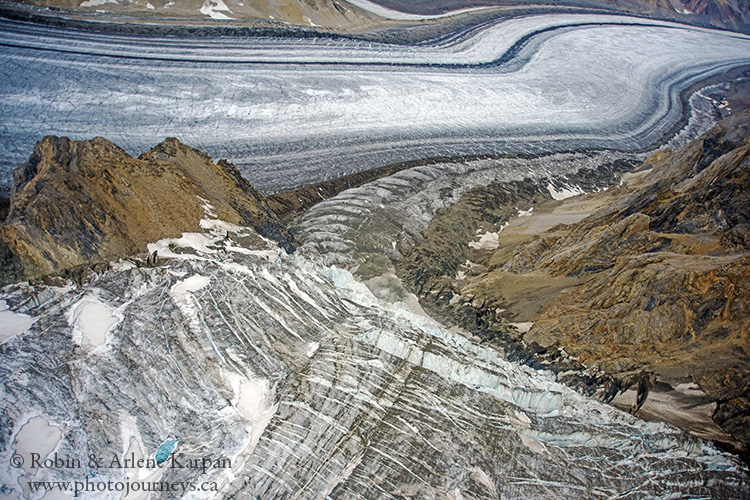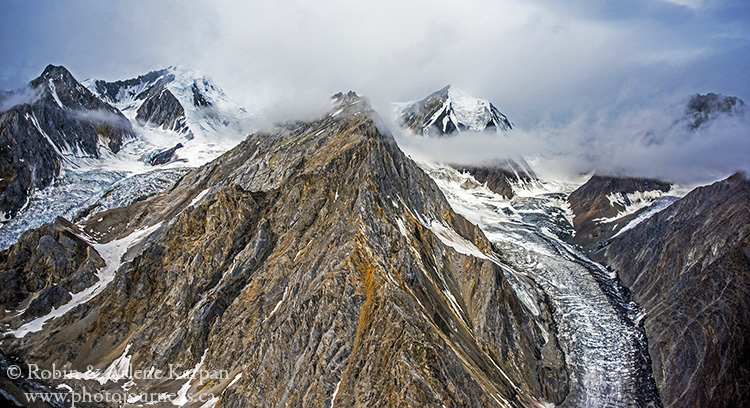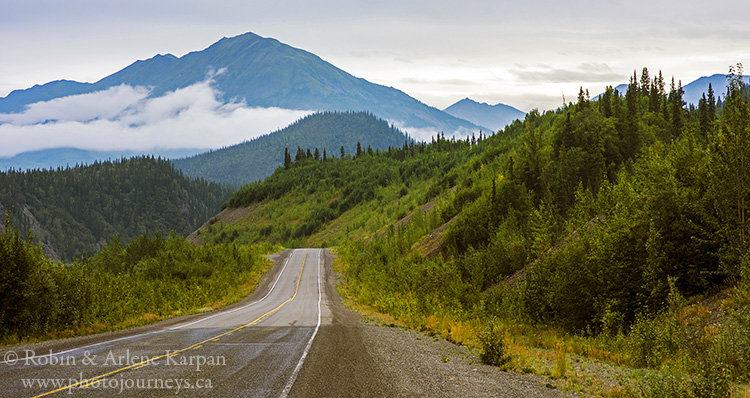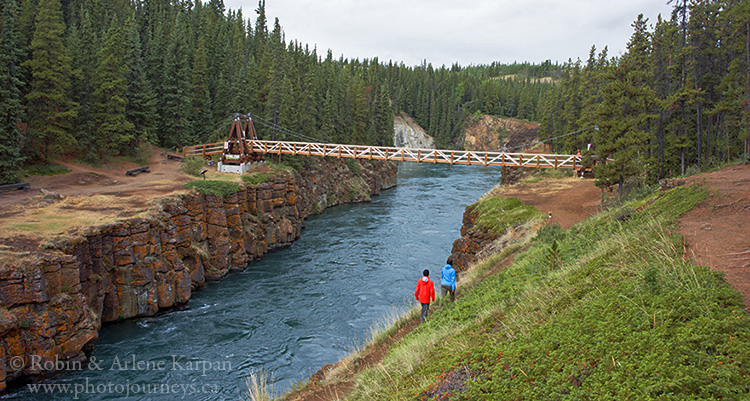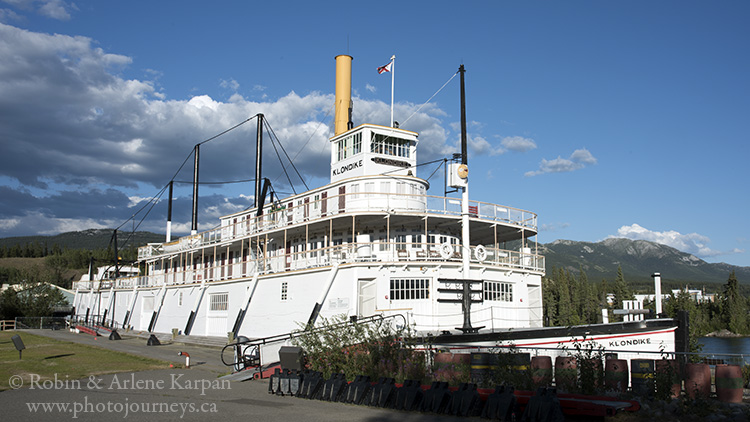 For more information, contact Travel Yukon, Parks Canada.
Feel free to PIN this article