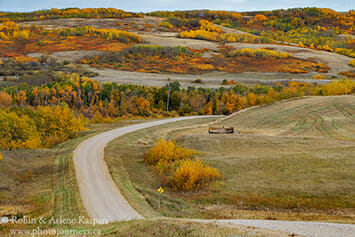 Last Updated on October 3, 2021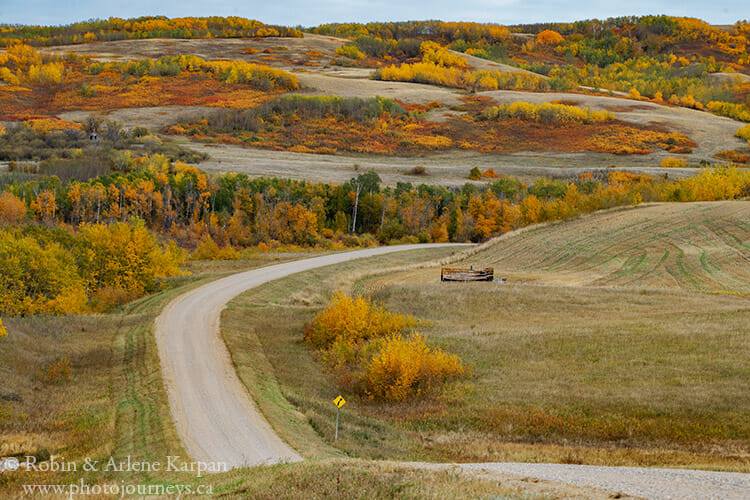 This fall turned out to be a great season for colours in Saskatchewan. We were a bit worried to begin with because of the severe drought through most of the province, putting a lot of stress on trees and other vegetation. But come September the different hues began to pop. Usually autumn brings a sea of yellow and gold from our deciduous trees such as aspen and birch, but this fall we've noticed that a lot of trees had an orange tinge plus the reds seemed to more vibrant as well.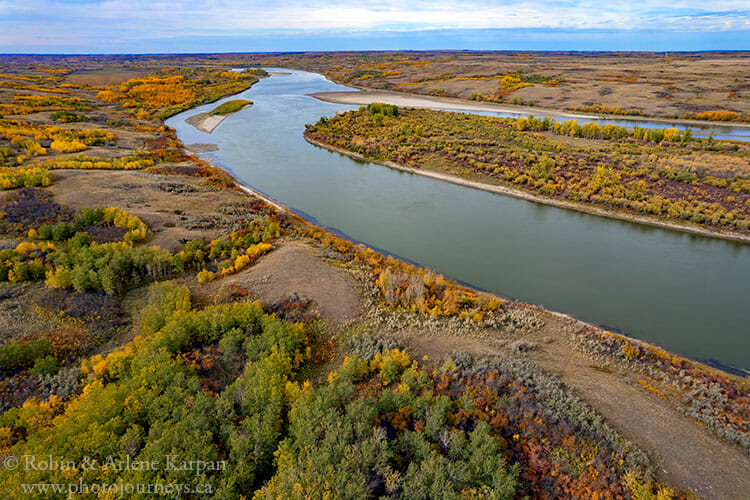 Most of our fall colour photography this year was close to home, especially in the Thickwood Hills, but we also traveled to the near north around Prince Albert National Park and the lakelands, and parts of eastern Saskatchewan along the Hanson Lake Road, Woody Lake Road and Duck Mountain Provincial Park. Here are some of our favourite shots from the past few weeks.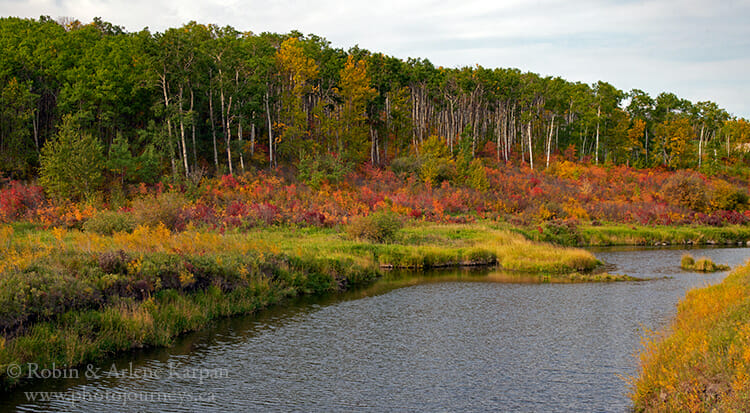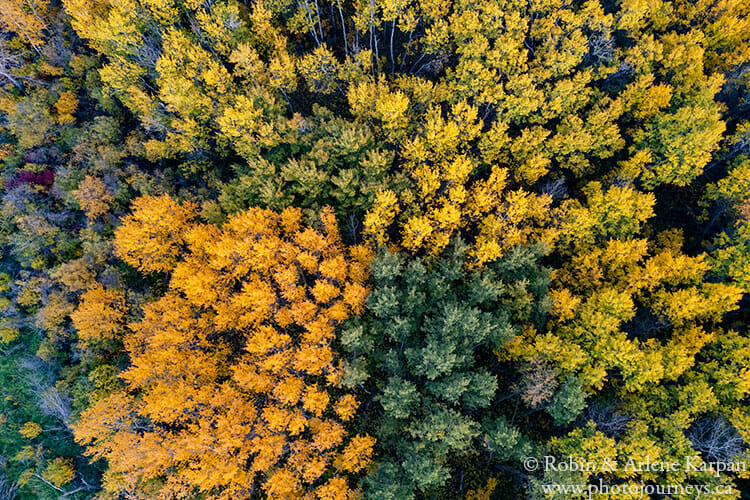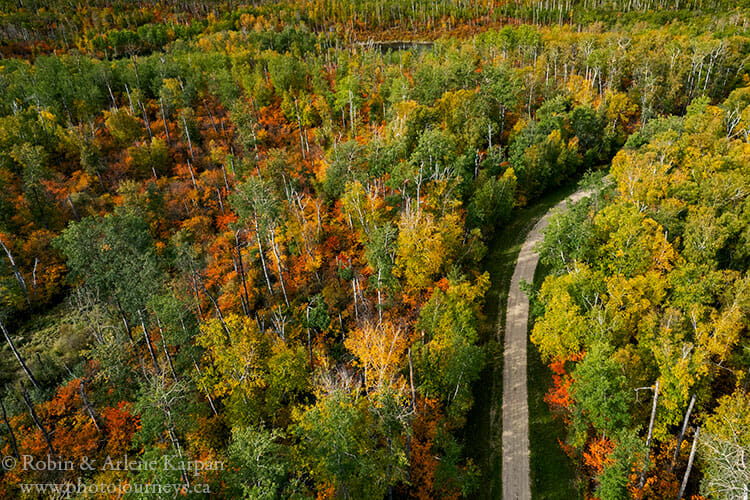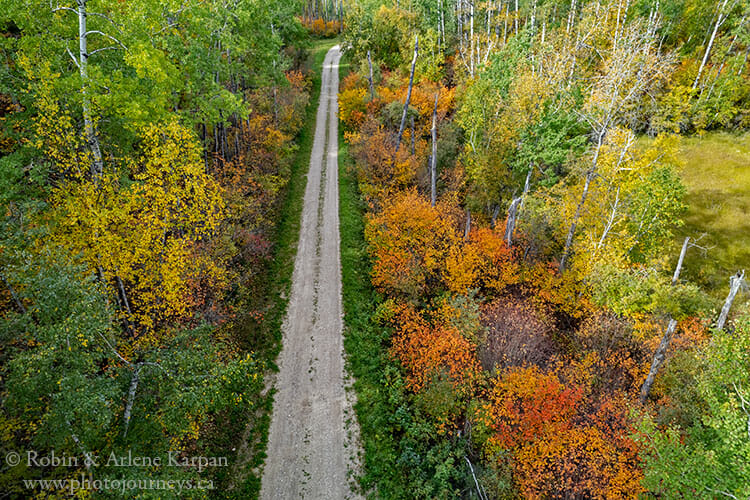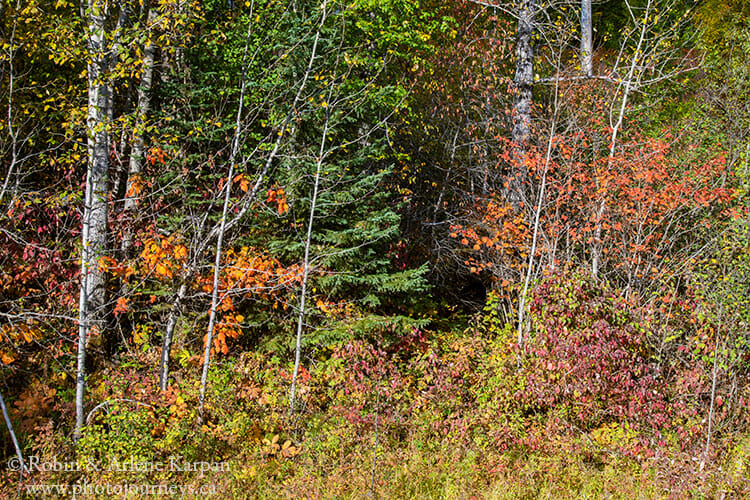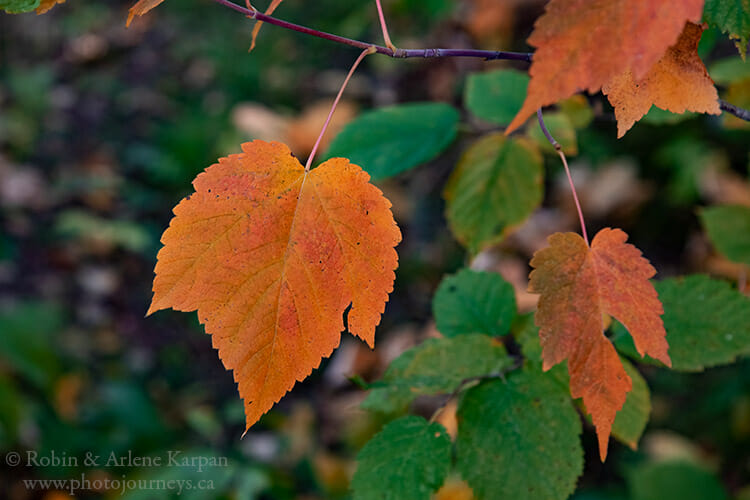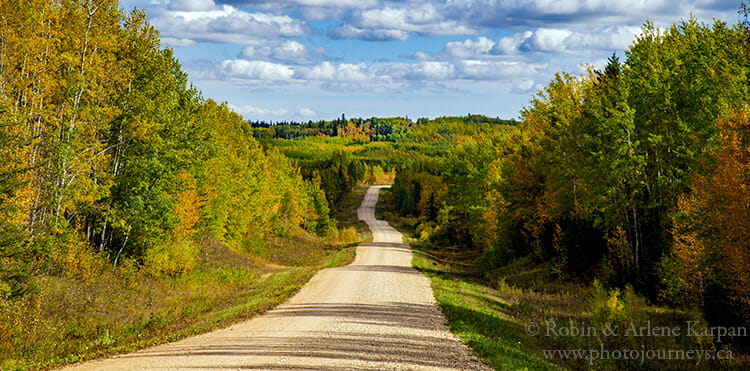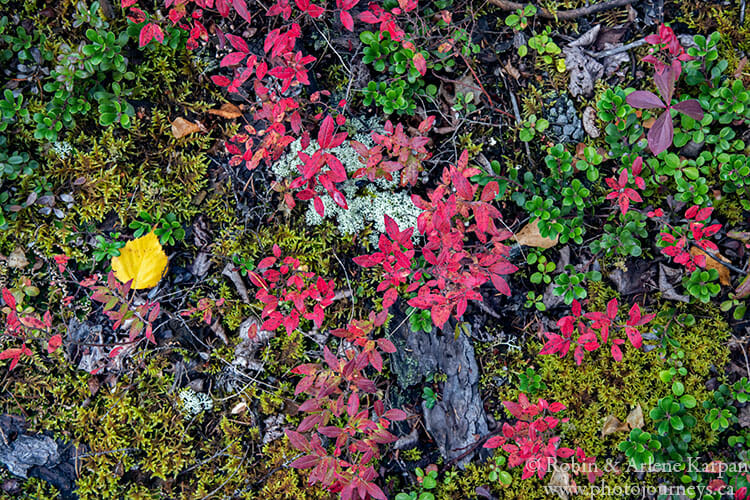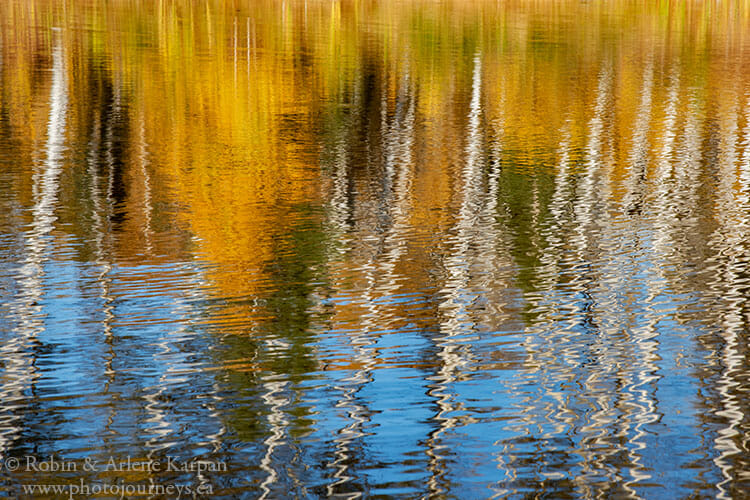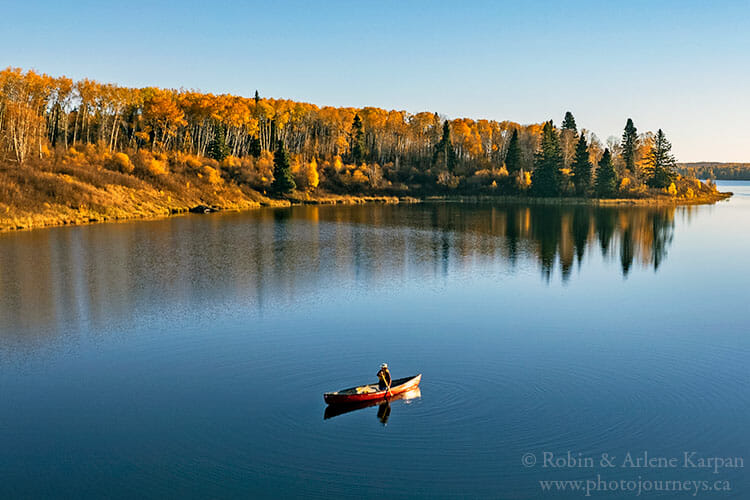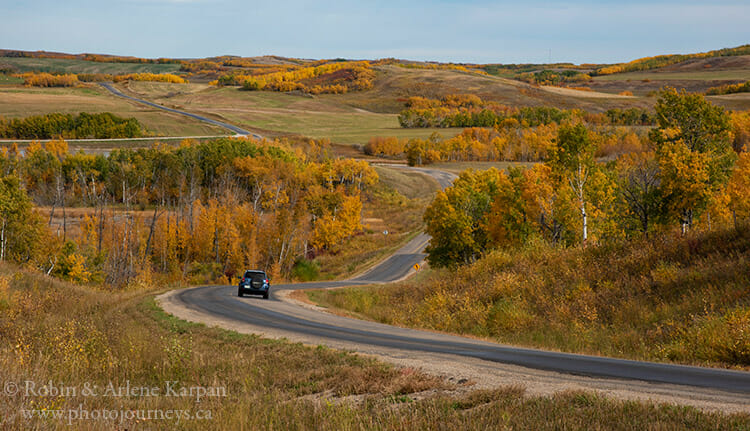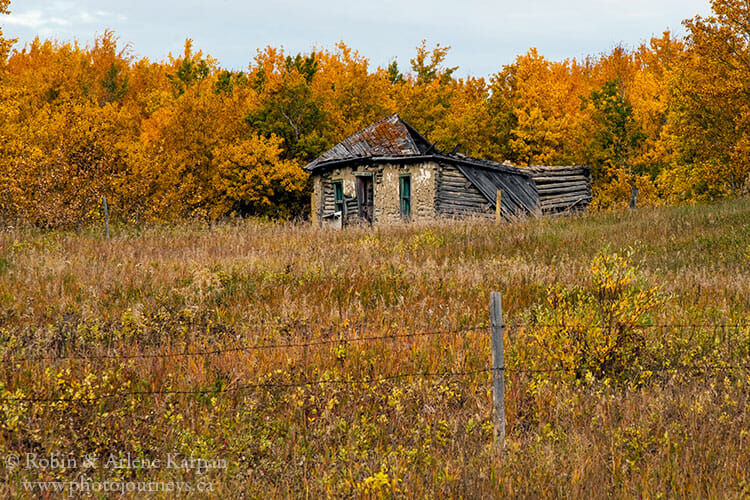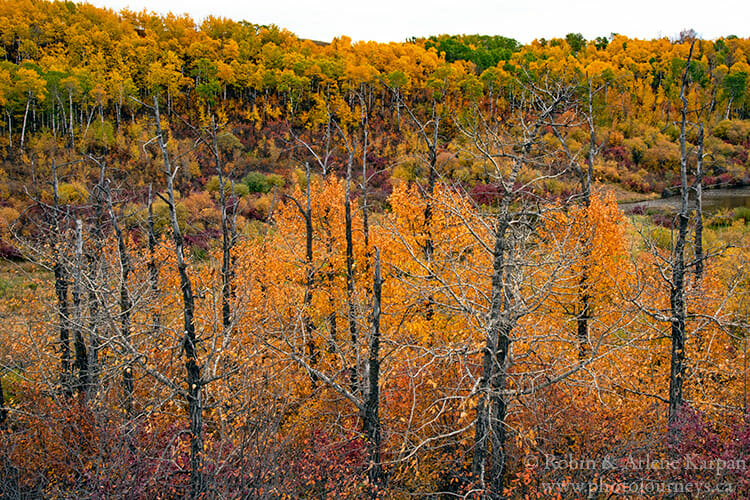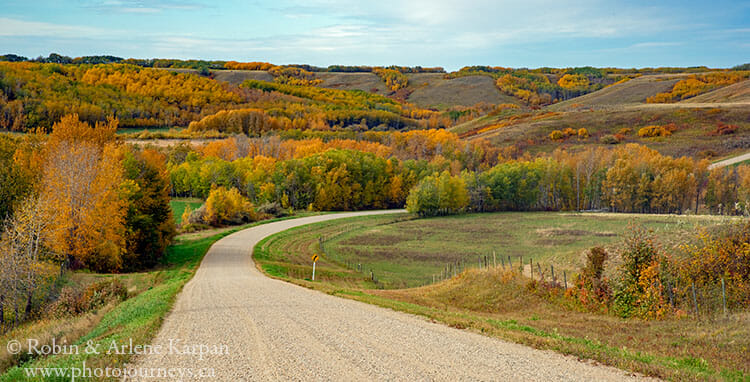 SUBSCRIBE to Photojourneys Below
Feel free to PIN this article