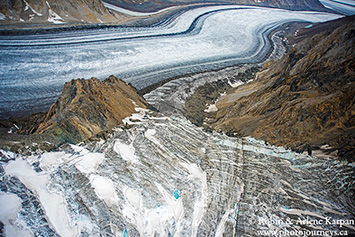 Last Updated on April 6, 2020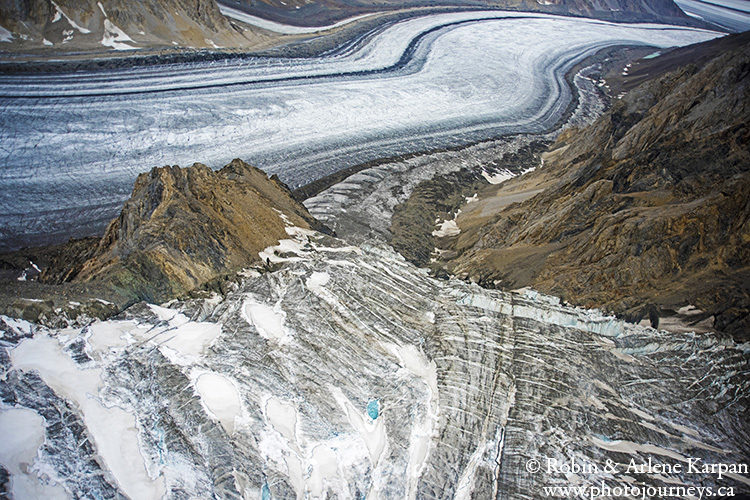 In 2018 we were fortunate to get to some fantastic places for landscape photography. Namibia was definitely a highlight, especially the incredibly reddish-orange dunes of Namib-Naukluft National Park and the fairytale rock formations of Spitzkoppe. Just as compelling was Kluane National Park in Yukon, and in particular flying over the awesome Kaskawulsh Glacier. The Sumidero Canyon in Chiapas, Mexico offered some marvellous wild landscapes, both on the water as we travelled through the canyon by boat and from lookout points high on the canyon rim.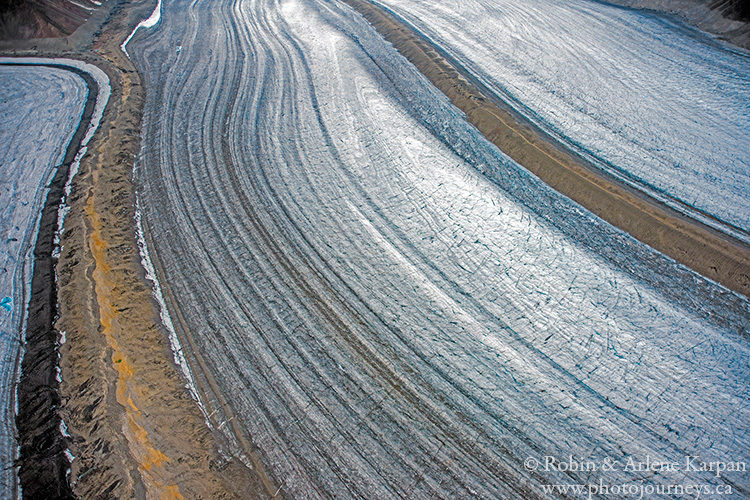 We also returned to some of our favourite places, such as spectacular Hunt Falls in northern Saskatchewan, and the other-worldly Red Rock Coulee in Alberta which really springs to life at sunset. We don't always have to travel far to find impressive landscapes – photogenic places such as the Great Sand Hills and Cypress Hills, for example, are just a few hours away.
Saskatchewan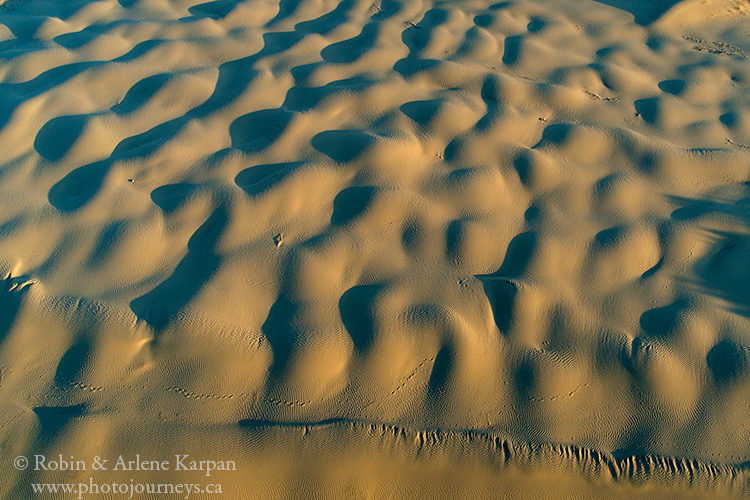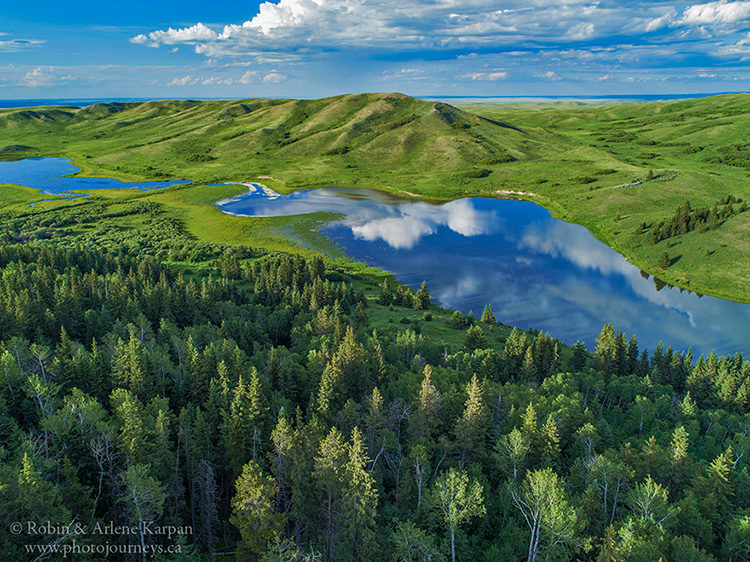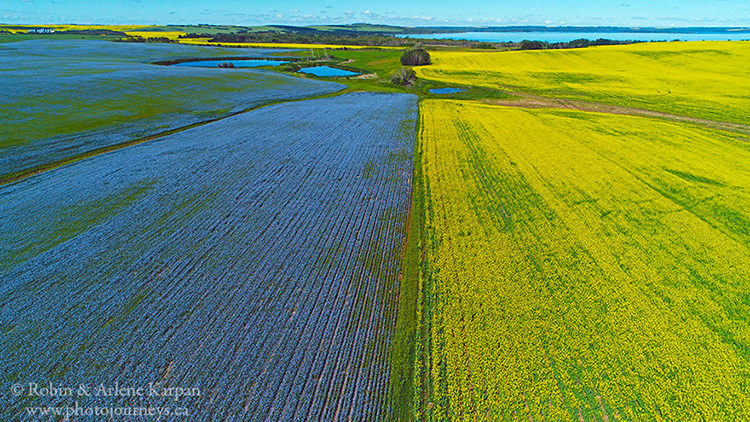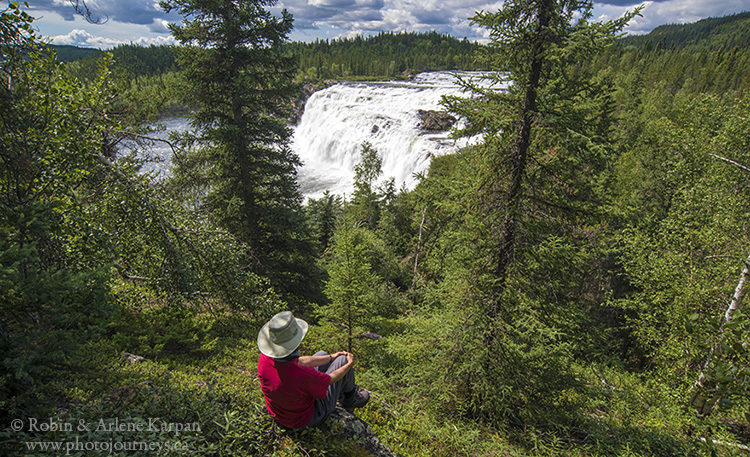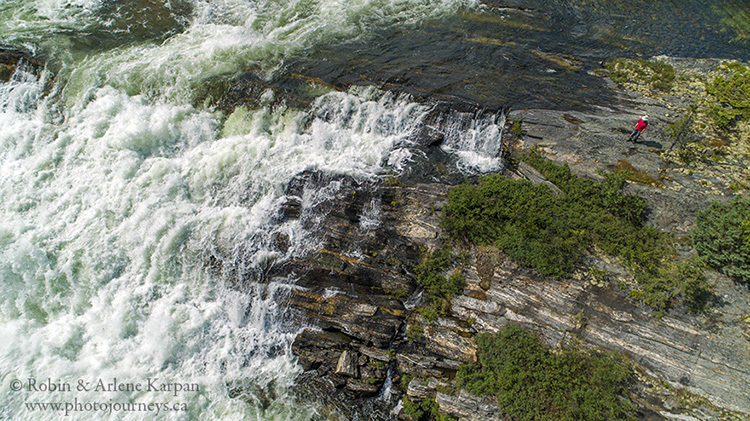 Mexico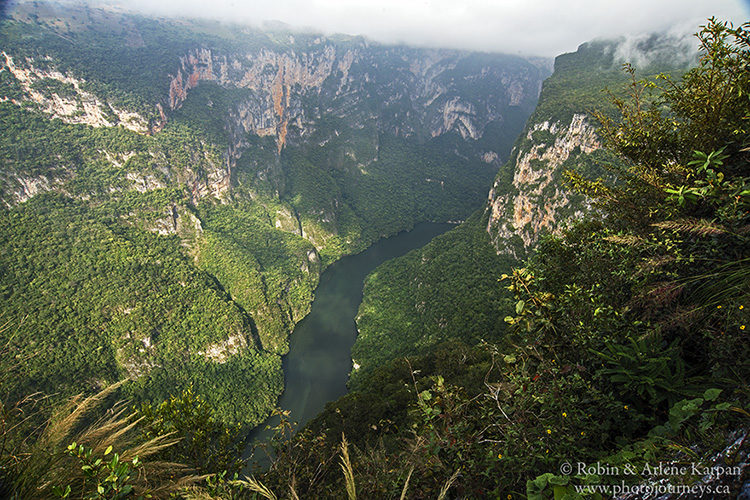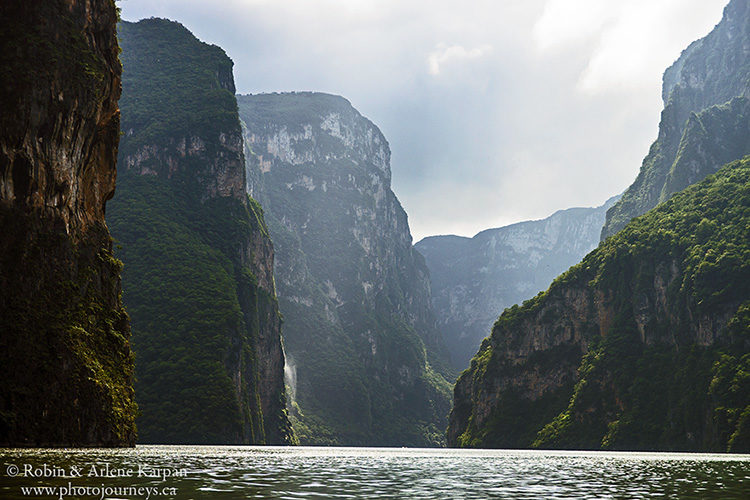 Namibia Magic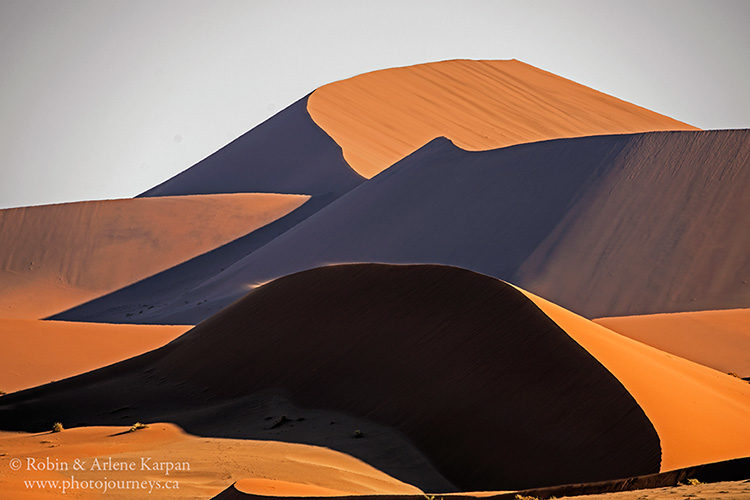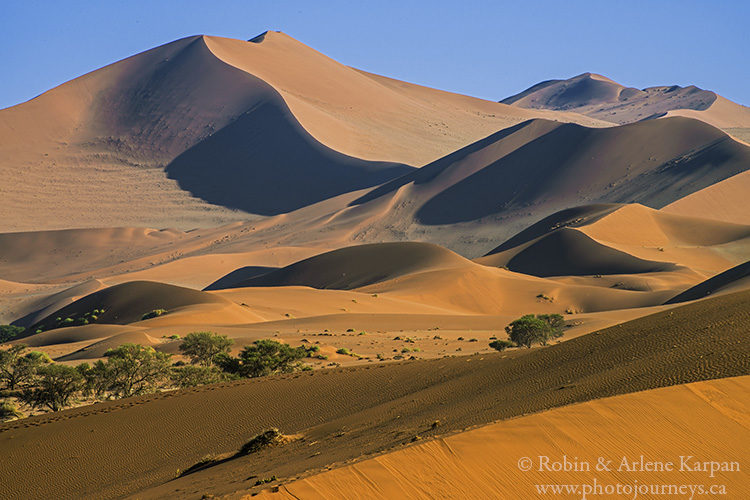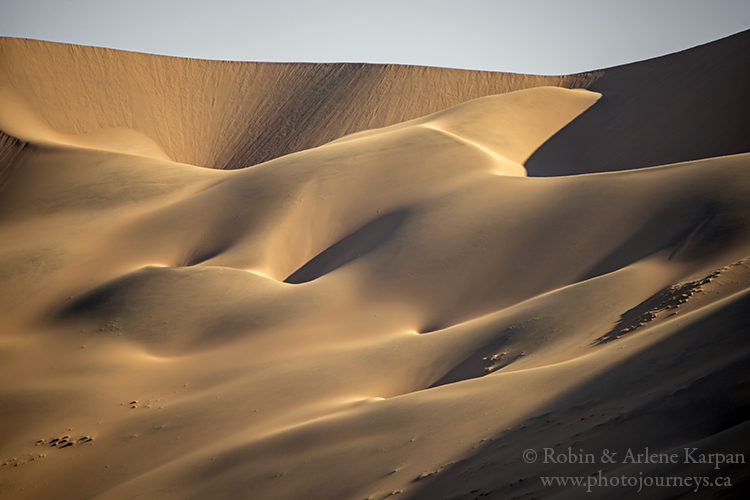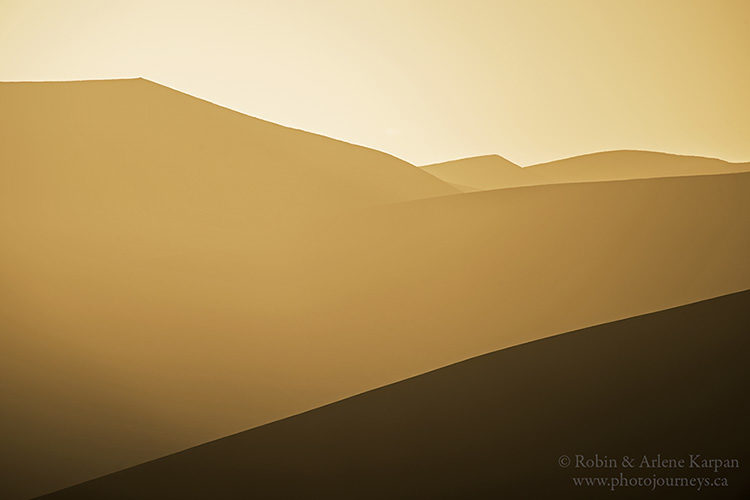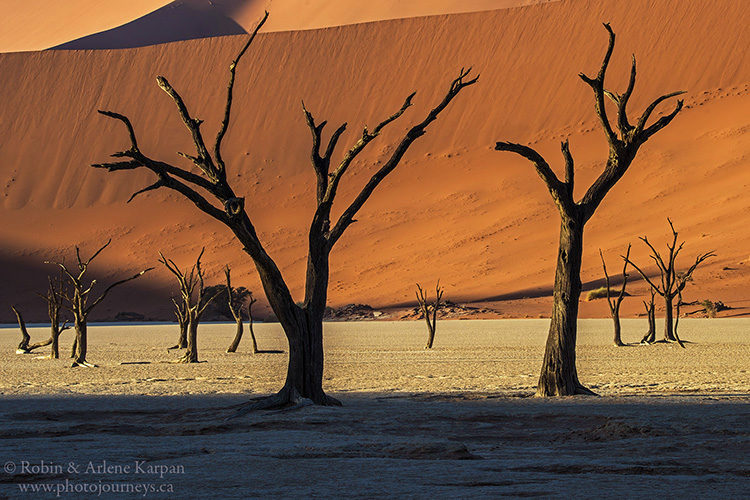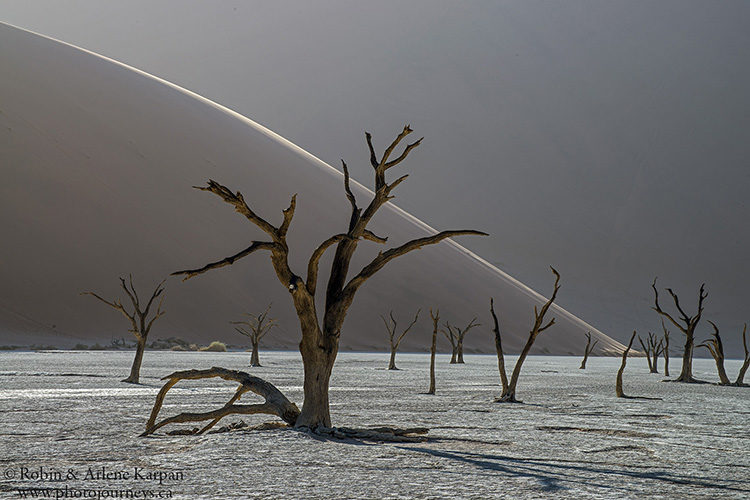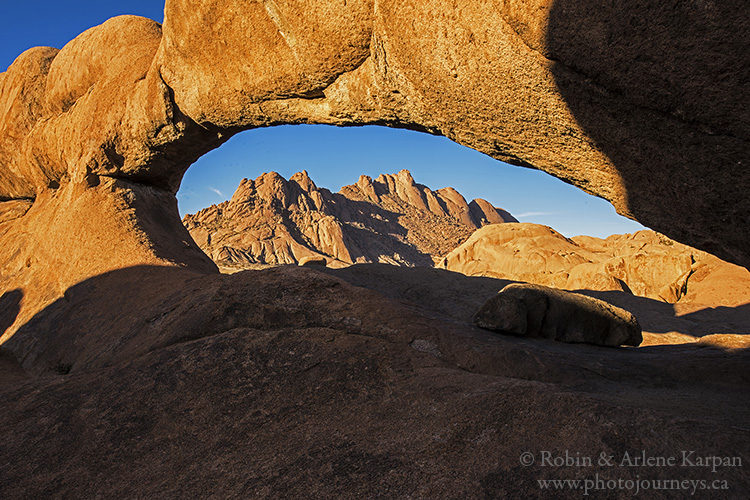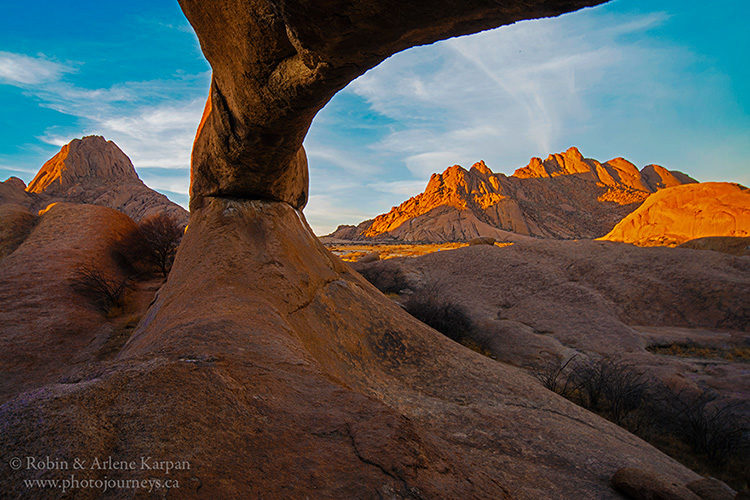 Feel free to PIN this article