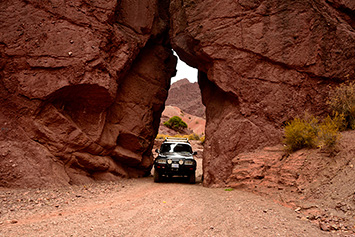 Last Updated on January 24, 2021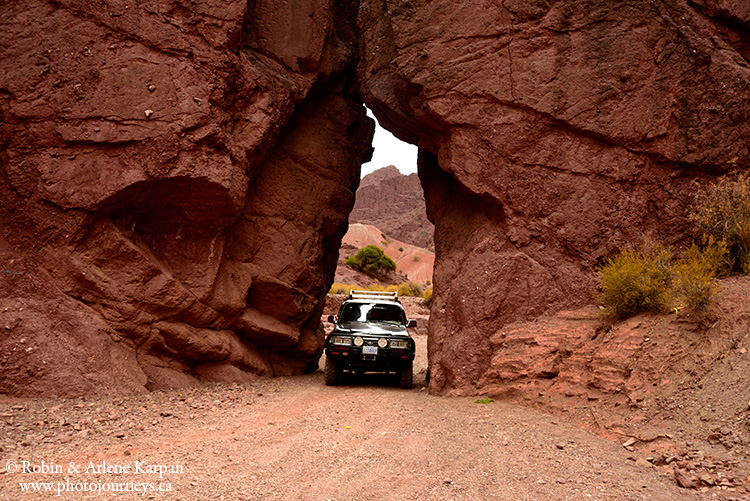 Tupiza sits in a narrow fertile valley, completely surrounded by some of the most dramatic desert scenery anywhere. We travelled to this small town in Bolivia's far south on a long overnight train trip from Oruro, south of La Paz. Our main reason for coming was that Tupiza is a jumping off point for a 4-day excursion through Bolivia's famous "southwest circuit", taking in the wilds of Eduardo Alvaro National Park and the Uyuni Salt Lake. But we found Tupiza to be a worthy destination in its own right, with some of the nearby landscapes being just as spectacular as those on the southwest circuit.




Scenic spots are scattered both to the north and south of town. While it is possible to get to some of them on your own, the easiest way is to take a day trip with one of the local tour operators. We used Torre Tours, the same company that we arranged the southwest circuit trip with, although most do much the same route.


It's a wonderland of deep canyons, eroded pinnacles, and narrow passageways leading to surprising discoveries. The Canon del Duende is especially impressive. It seemed that door after door kept opening into hidden worlds the farther we walked. In some places the formations are like a gothic cathedral, and others like an amphitheatre. If you want to photograph in these close quarters, be sure to take the widest lens you have.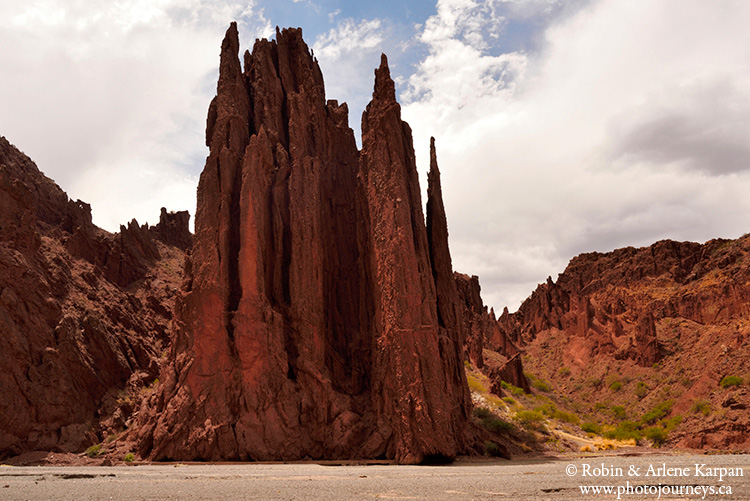 Some formations have imaginative names, like Valle de Los Machos, which are likened to a bunch of upright penises. The Devil's Doorway consists of huge vertical slabs that almost look as if they were constructed and placed there, but are completely natural. Above all, it's the dazzling colours that are most impressive. The Canon del Inca is so red that it almost appears unreal.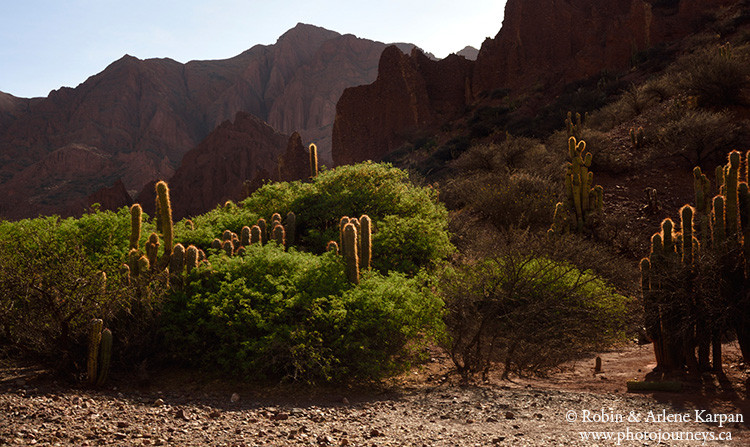 If the cactus-strewn badlands seem like something out of a cowboy movie, it's because they are…sort of. It wasn't far from Tupiza that Butch Cassidy and the Sundance Kid finally met their demise. With the law hot on their heels, the famous outlaws fled to South America, where they made a good living robbing payroll shipments from southern Bolivia silver mines. It was near here that a shoot out with the Bolivian police and military finally ended their crime spree.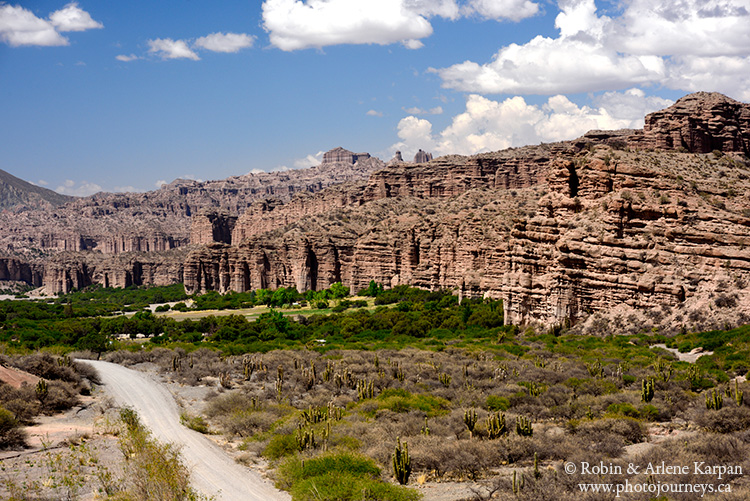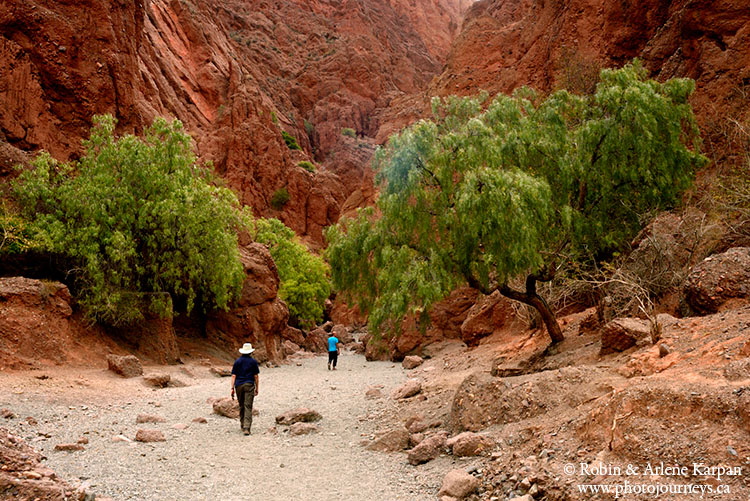 Next posting