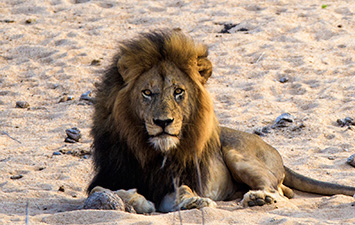 We recently returned from a visit to South Africa's Kruger National Park to photograph wildlife. Like our previous trips to this world-famous wildlife park, this time was nothing short of amazing. We spent 19 days in the park. On five of those days we saw all of the Big Five (lion, leopard, elephant, buffalo, and rhino), and other days almost all of them. We found other sought-after creatures such as cheetah, African wild dogs, and rare southern ground hornbills. This is in addition to more common wildlife such as zebras, giraffe, warthogs, jackals, hyenas, hippos galore, monkeys, baboons, numerous birds, and several species of antelope.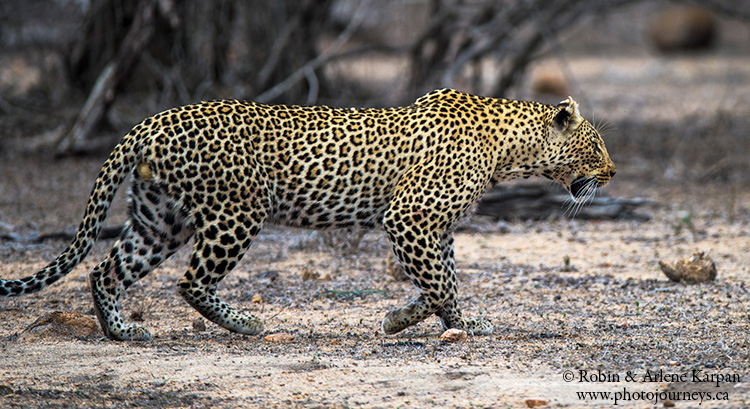 Kruger is one of our favourite places in the world for wildlife for a number of reasons. Most important is the amount of game. The park covers a huge area – about the same size as Wales or the country of Israel, so it can accommodate a lot of wildlife. But equally important is that it is easy to visit and can be remarkably economical. You have the option of joining organized guided safaris, but most people visit the park independently by car and simply drive the roads looking for critters. You don't even need four-wheel drive or anything special; we had a Toyota Corolla.


There are several restcamps throughout the park, with accommodation ranging from simple and inexpensive safari tents and huts to pricier air-conditioned bungalows. Almost every restcamp has a campground as well. This is very different from the safari experience in many African countries where everything is geared towards foreigners coming on fully guided excursions, and where prices tend to be in US dollars. While Kruger gets over 1.5 million visitors annually from around the world, about three-quarters are South Africans. Consequently, the infrastructure in the park developed to cater to those driving and self-catering. Those of us coming from abroad can do exactly the same thing by renting a car.



The biggest bonus in going now is that the South African Rand is down, making it even less expensive than before. We did an e-book based on previous visits called Big Five Small Budget – Penny Pincher's Guide to Wildlife Photography in South Africa which dealt with not only Kruger, but also other wildlife parks in the country. The book is even more pertinent now with the recent slide in the Rand. In the next post, we'll get into a bit more detail about the logistics of visiting and what to expect for costs.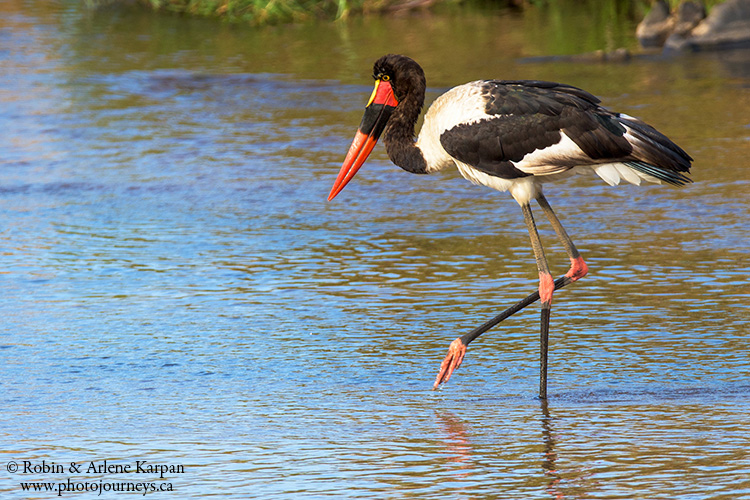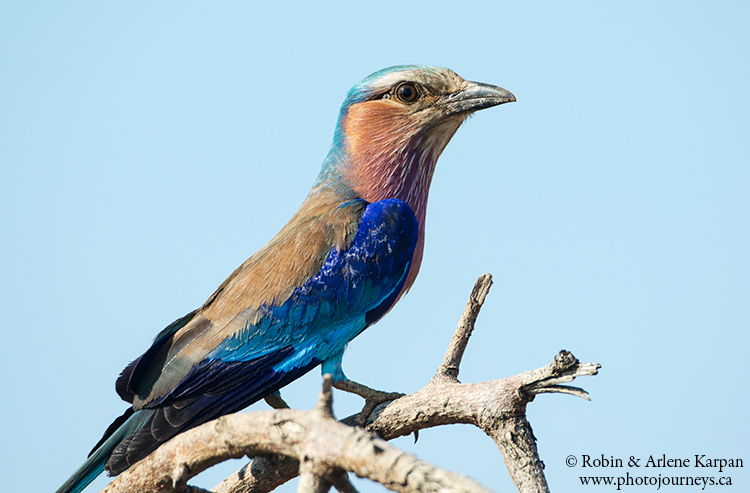 When to go? The consensus seems to be that there is no bad time to visit the park. However, we would suggest avoiding South African school holidays (simply Google it to find dates) when accommodation gets booked up well in advance and everything is busier. Other than that, each season has its pros and cons. Most of our visits have been in the southern hemisphere summer when things are lush green, with more chance of rain. It's a great time for landscape photography, and prime time for birds. However, more vegetation and higher grass means that some animals are sometimes harder to find, but we have always seen plenty.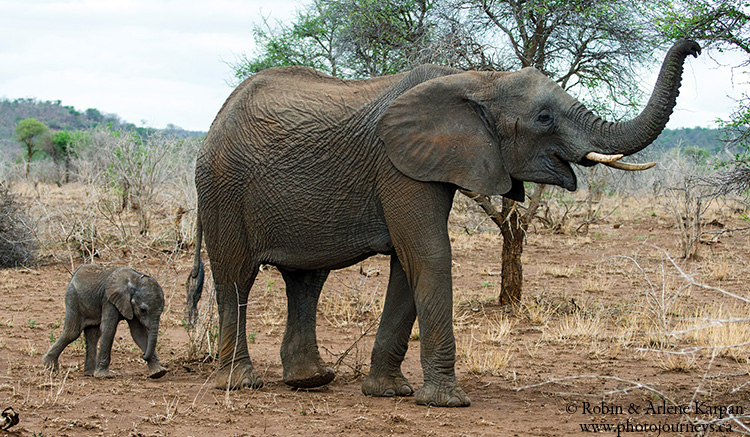 We did our last trip in Oct/Nov which is spring. Normally, this should be the end of the dry season and the start of the rainy season, but it seems that there is no more normal when it comes to weather. They were having one of the worst droughts in years and grazers in particular were having a tough time finding enough grass. The dry conditions did make it easier to find wildlife since many animals congregated near rivers where there was some greenery. Fortunately, it did start to rain heavily on the last day of our visit.




We'll be doing further postings on the visit, and putting several photos on Twitter @karpanparkland and Instagram @karpanphotojourneys


Feel free to PIN this article