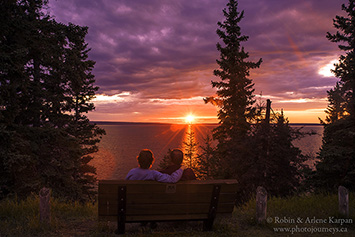 Last Updated on November 17, 2021

As 2017 comes to a close, we've gathered 17 of our favourite new Saskatchewan landscape photos. We managed to get to several fantastic parts of the province. Travelling from the far north to the deep south in the same summer really brings home just how incredibly varied our landscapes are – everything from native prairie grasslands to badlands, wildlife-rich wetlands, boreal forest with wild rivers and 100,000 lakes, and more sand dunes than anywhere in the country (to mention only a few).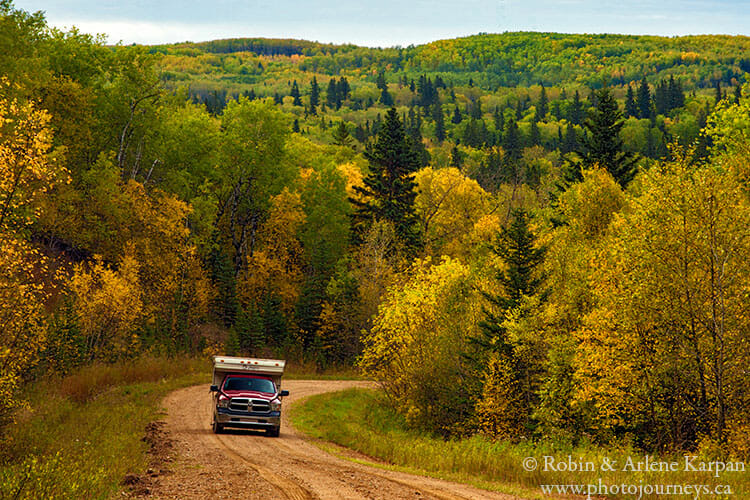 The highlight was our visit to Lake Athabasca and especially the famous Athabasca Sand Dunes – our favourite place on Earth. There's simply nowhere else in the world quite like it. We will do a more extensive posting specifically on the Athabasca Sand Dunes in the new year. Many of our travels in southern and central Saskatchewan were part of an exciting new book project we're working on, Saskatchewan's Best Scenic Drives, to be released in spring, 2018. These 17 images barely scratch the surface of what we've been up to recently, so be sure to subscribe and get notifications, as well as follow us on Twitter, Instagram, Facebook and Pinterest.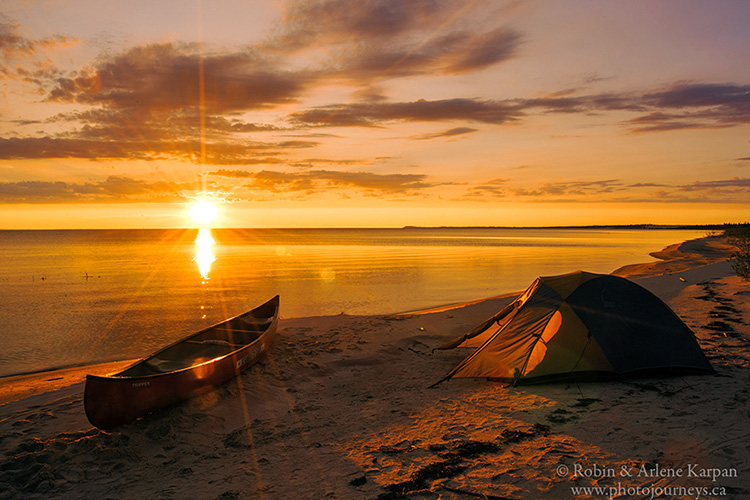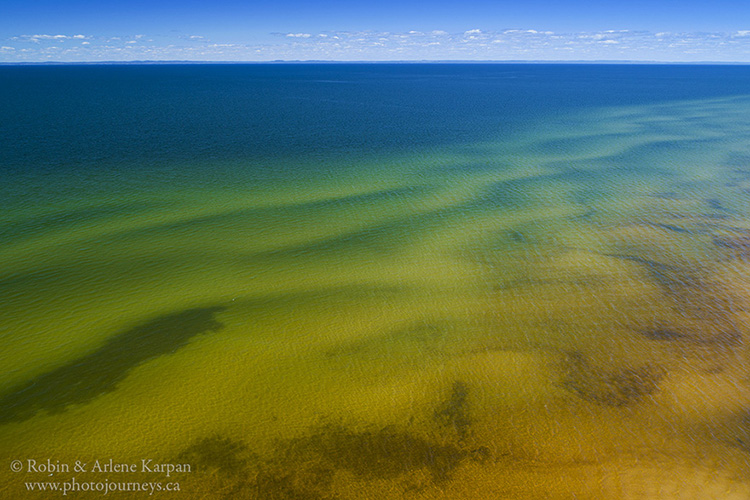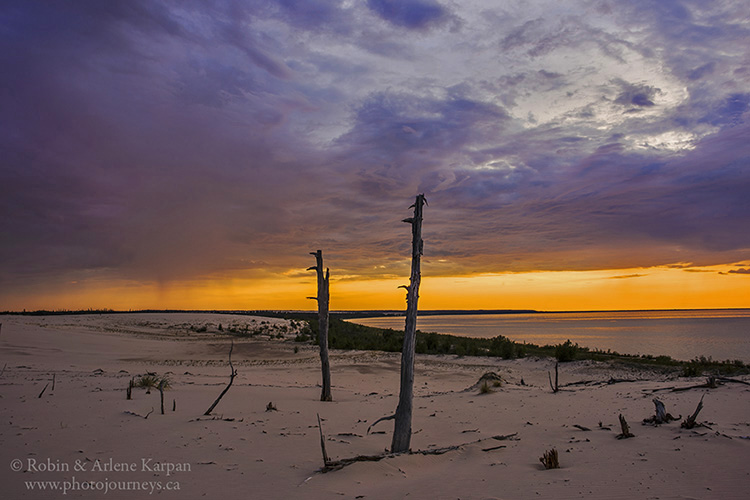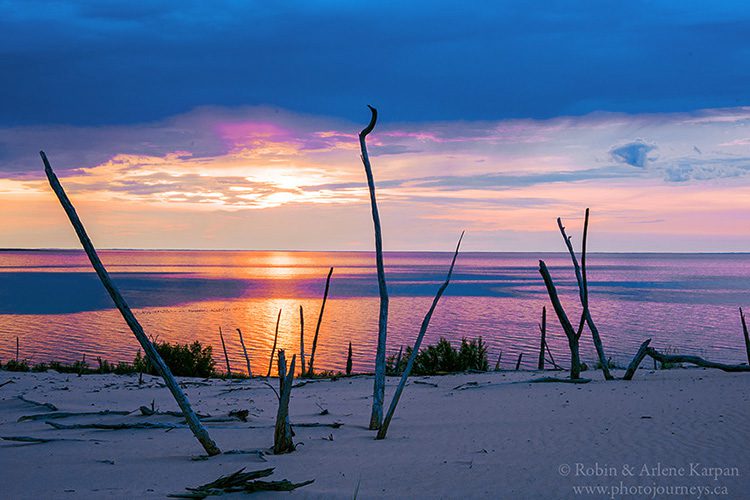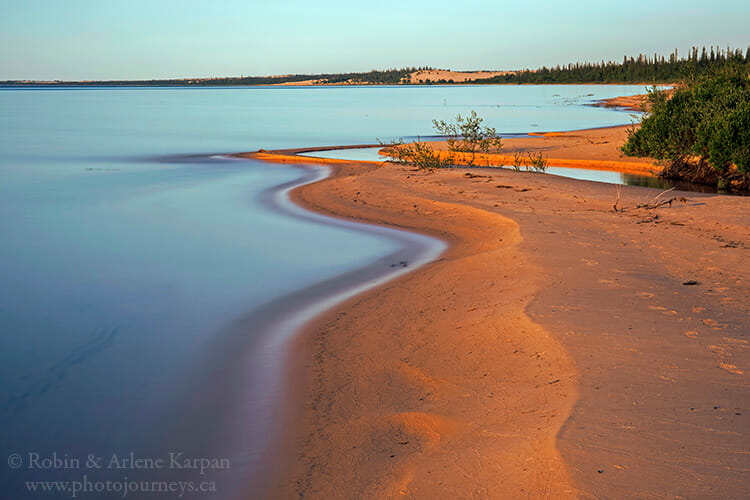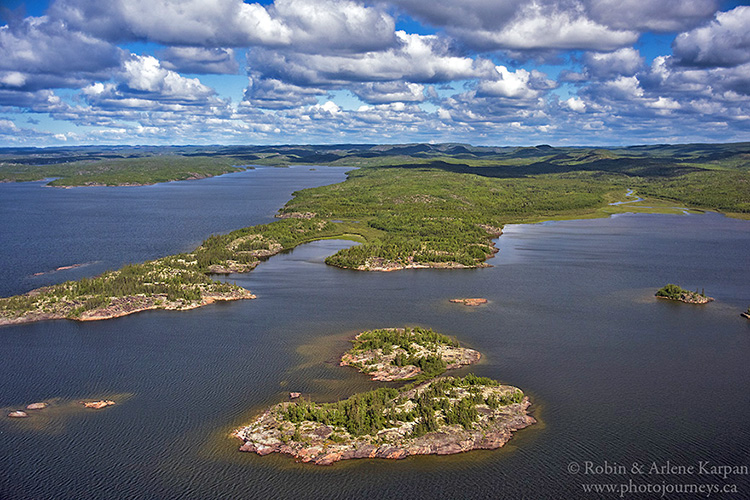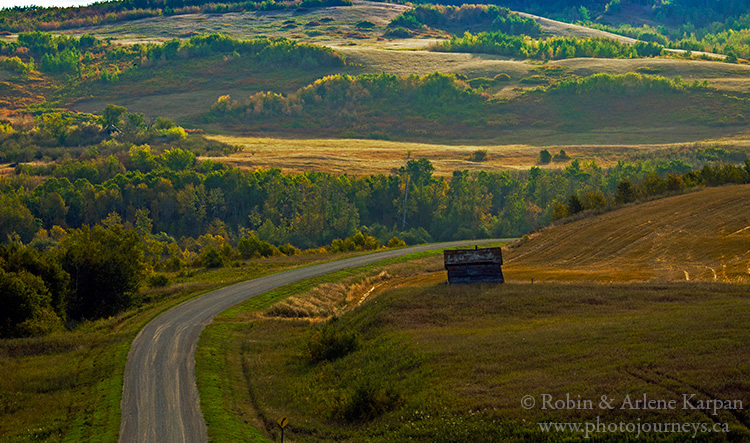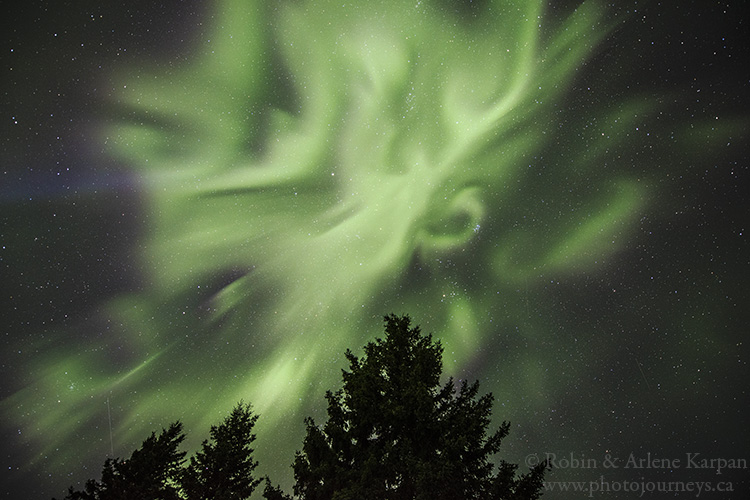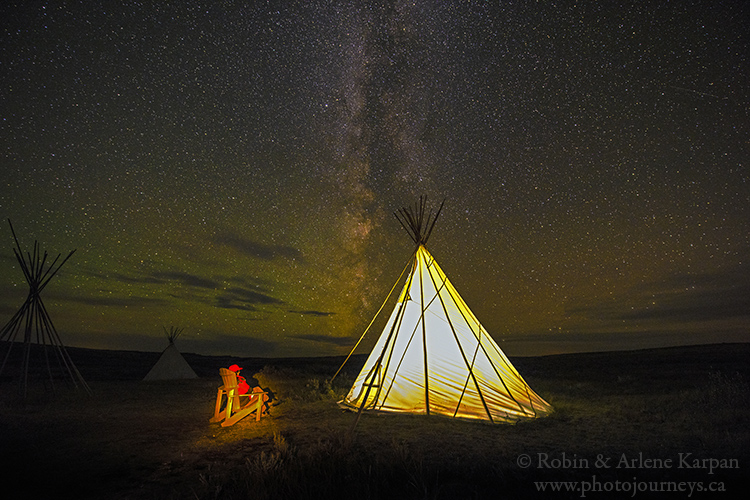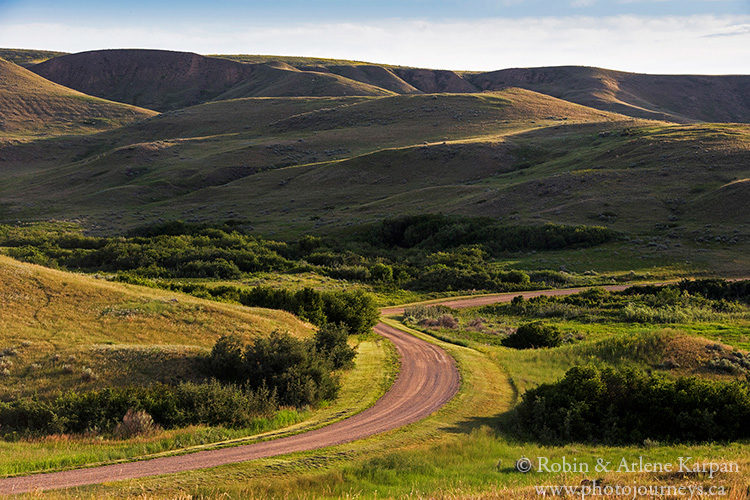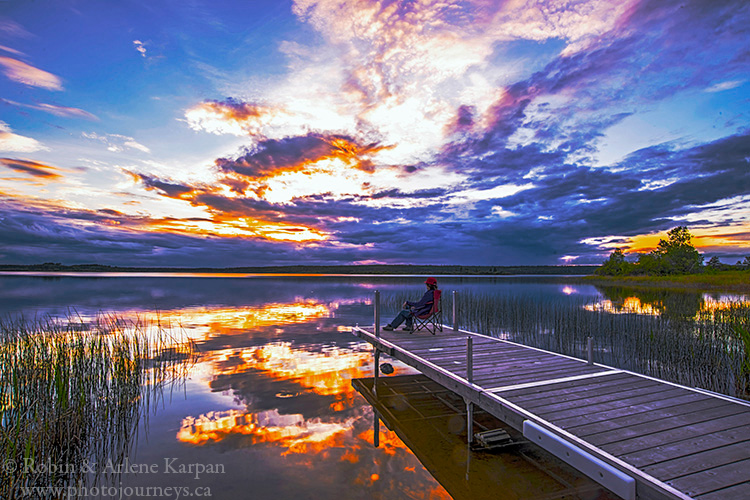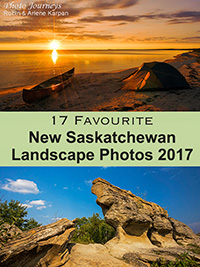 SUBSCRIBE to Photojourneys below