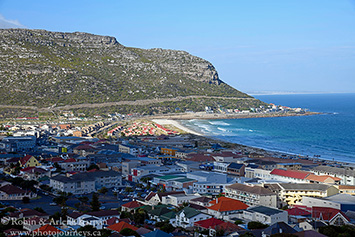 Last Updated on July 25, 2019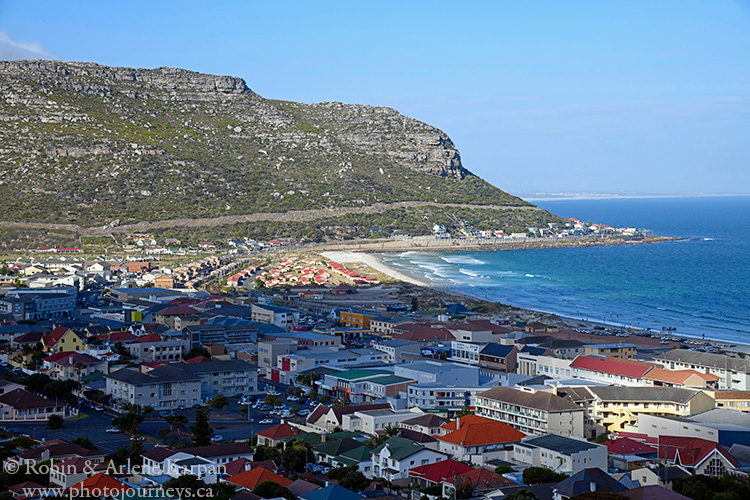 A lot has changed in the world of travel recently, but one of the most significant developments in the past decade has been the emergence of Airbnb. Starting with an idea in 2007, it has become bigger than the five largest hotel chains combined.
The odd name originated with two young cash-strapped roommates in San Francisco who saw an opportunity when a major conference came to town and hotels were fully booked. They set up a website indicating that they would rent out air mattresses in their apartment. It went over so well that they saw the makings of a business that eventually became a multibillion-dollar operation.
These days, it is unlikely (though not impossible) that you will sleep on an air mattress. The other confusing part is that the "bnb" in the name is an obvious take-off on "bed and breakfast," but breakfast is rarely included. Hosts who offer breakfast tend to be the exception rather than the rule.
Airbnb doesn't own properties but rather provides a booking platform for those with a room to rent. While it started off modestly with mostly spare bedrooms, today the offerings range from single rooms to complete apartments, farm houses, beach-side villas, tree houses, castles — you name it. Listings number in the millions and include almost every country in the world.
Pros and Cons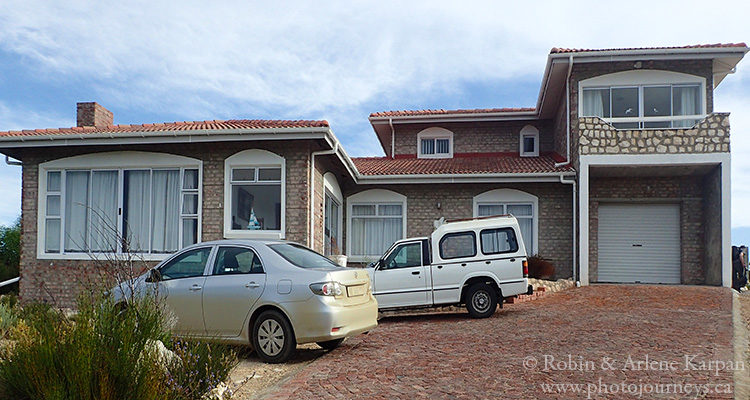 Using Airbnb has its pros and cons. The biggest advantage is often cost saving because you can generally find Airbnb listings for less — sometimes a lot less — than hotels. If there's access to a kitchen, you could prepare some of your own meals instead of relying on restaurants. Many places provide excellent value, but some cost more than hotels. The other advantage is the opportunity to get away from the impersonal nature of hotels and meet people who live in the place you're visiting.
There are also many cons. With a hotel, simply make the booking and you're done. Booking with Airbnb requires more fussing around. You have to open an account and provide basic background information, and when you book, confirmation may not be immediate. Except where the listing is tagged "Instant Booking," the host has up to 24 hours to respond before confirming. While this might not be critical when booking far ahead, it could be a concern when planning on short notice.
When you book a hotel, you can show up at 4 p.m. or midnight; it usually doesn't matter. With Airbnb it's necessary to co-ordinate an arrival time when the host is there to let you in or arrange to pick up a key.
With traditional bed and breakfasts, owners are usually licensed and members of an association that imposes certain standards. Not so with Airbnb. Pretty much anyone can list on Airbnb and be up and running almost immediately. In effect, monitoring of standards is done through guest reviews. If things aren't up to snuff, or if the property listing is misleading, it will soon get bad reviews; with enough bad reviews, Airbnb may take down the listing.
A new listing with great-looking facilities at a low price but no reviews might look tempting ,but it comes with some risk. It may be perfectly fine, but there's no way to verify it. A common practice is for a new listing to offer an attractive rate to encourage visits and then up the price after a few positive reviews.
Things sometimes go wrong. One of the biggest complaints that travellers have is that a host might cancel a booking with little notice. The place might also fall far short of what is promised in the listing. Occasionally there are horror stories of things going wrong, though horror stories crop up with hotels as well. Fortunately, all of our experiences so far have been positive. We used Airbnb a fair amount in South Africa where the quality was excellent and good value. We often got fully-equipped apartments for around $45 Cdn. We found some excellent deals in our Mexico travels, and found that Airbnb can be a budget-saver in some Canadian cities where hotels tend to be pricey.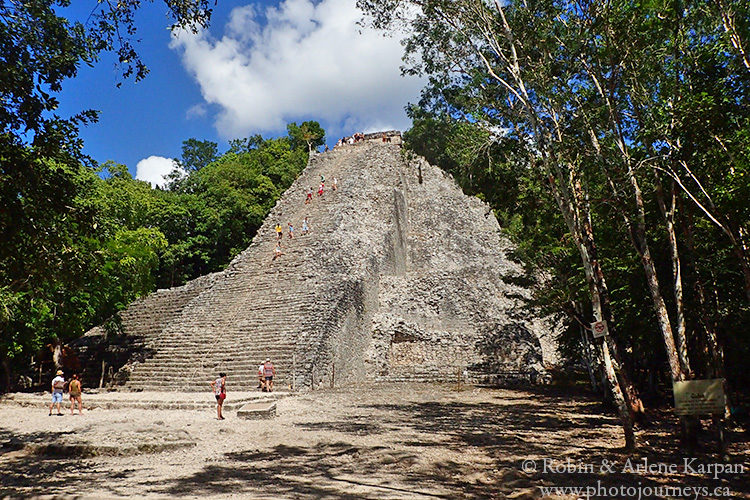 How to Find the most Suitable Place
There are a few ways to better your odds when booking. The most important is to closely look through the reviews and verify that the place has a long track record of visitors being happy with their stay. Another is to book with "Super Hosts". These hosts have a track record of good reviews, quick response times, listings that realistically portray the actual property and a reputation for not cancelling bookings. Also, pay close attention to cancellation policies because these may differ from place to place.
You can also narrow your search by choosing a price range, the kind of accommodation (such as a single room or an entire apartment), the amenities you require (such as a kitchen or air conditioning), and the currency for payment. Fortunately, you can book anywhere in the world and pay in your home currency. Airbnb differs from other booking sites in that reviews work both ways. Not only do guests review hosts, but hosts also review guests. Because hosts often open their homes to strangers, they can see if any red flags have been raised by other hosts before accepting the booking.
It's not unusual for place to list on Airbnb as well as other booking platforms – Booking.com for example. When this happens, compare the rates offered, since they might differ for the same place.
There is no doubt that Airbnb has dramatically increased the possibilities for travellers. If you're new to this option, it is best to first get acquainted with its many idiosyncrasies and then decide if it suits your style of travelling.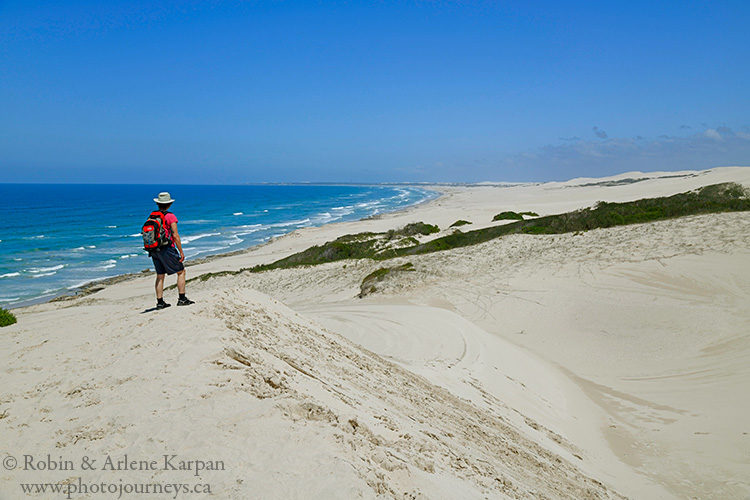 Discount on Your First Stay
One enticement is that you can usually get a discount on your first booking. Then, if you refer someone else to Airbnb, that person gets a discount for the first booking plus you get a referral credit. If you are a couple, there is no reason why each of you can't have your own accounts. One of you joins to begin with, then after the first stay, send a referral to the other person who gets a discount while you get the referral credit.
To get you started, here is a referral from us which gives you a discount on your first stay. https://www.airbnb.ca/c/arlenek131?currency=CAD
SUBSCRIBE to Photojourneys (below) to receive our latest posts
Feel free to PIN this article