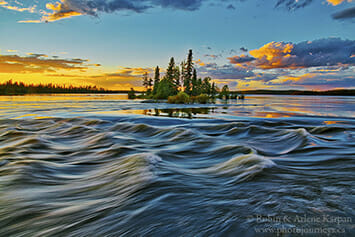 Last Updated on February 6, 2021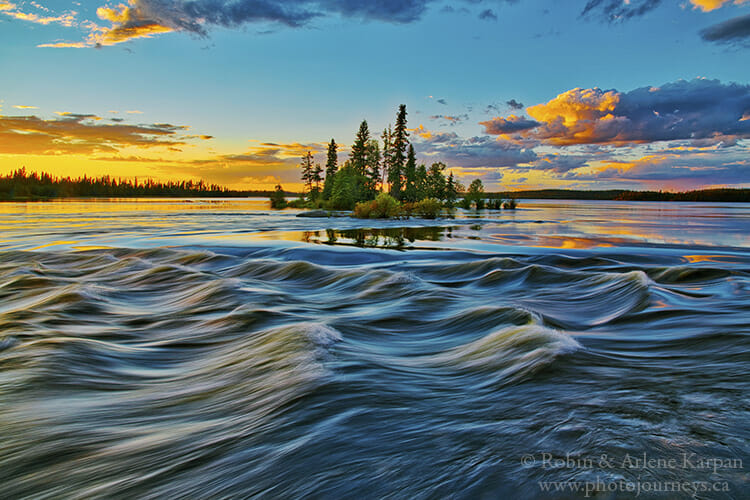 Each December, we usually do a posting on our favourite new landscapes of the year. But this year was a year like no other, with the pandemic setting the agenda as to where and when we could go. Since we spent a lot of time close to home, we decided that this year we'll concentrate on our new photos of Saskatchewan.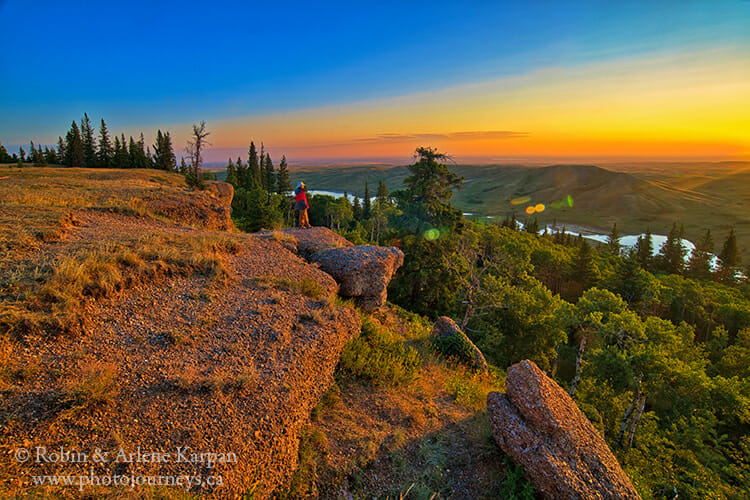 A highlight this year was a summer canoe trip to Robertson Falls on the Churchill River. We also did a summer and a fall trip to Prince Albert National Park and area, and a fall trip to Narrow Hills Provincial Park. These parks tend to be our favourites for autumn colours, and this year certainly didn't disappoint. Indeed, we considered 2020 to be one of the better seasons for fall colours in recent years.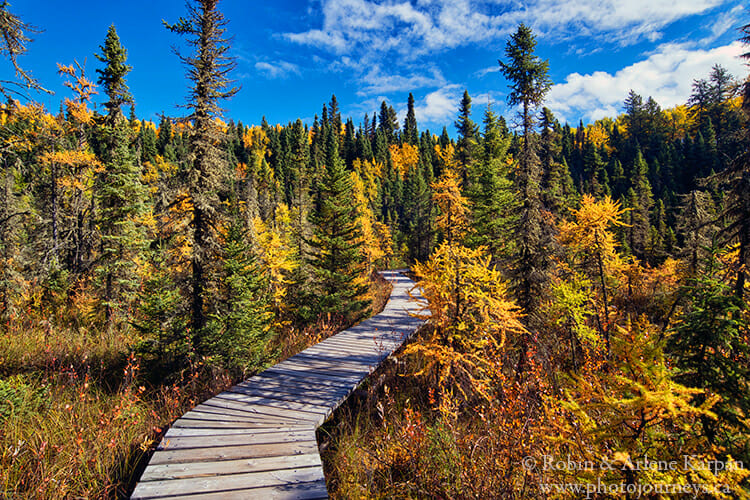 Most of our other travels around Saskatchewan were mostly about wandering around to see what we could find, whether it be catching the canola and flax in bloom, the wild skies from summer storms, or our amazing sunrises and sunsets. So much about photography in Saskatchewan has to do with ever-changing light. They don't call it the Land of Living Skies for nothing.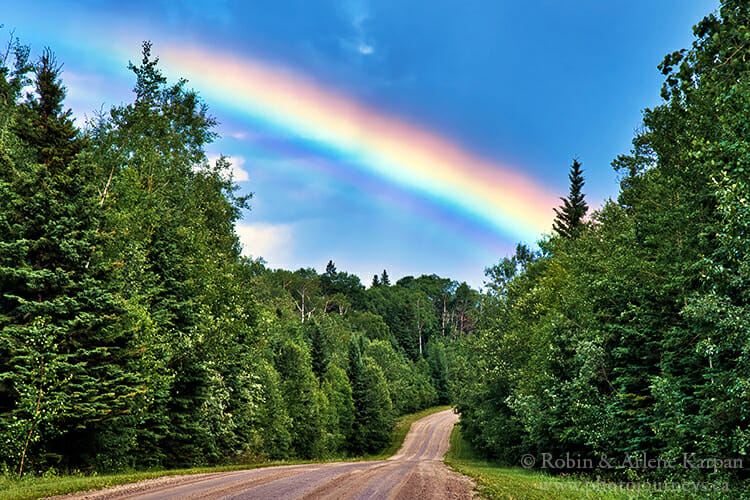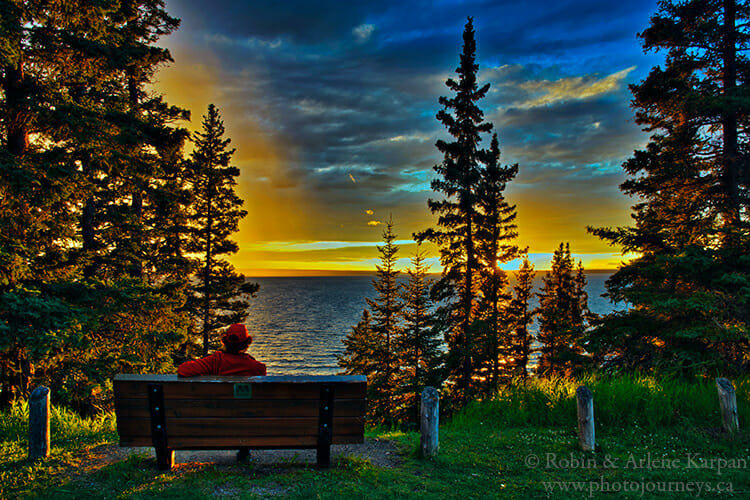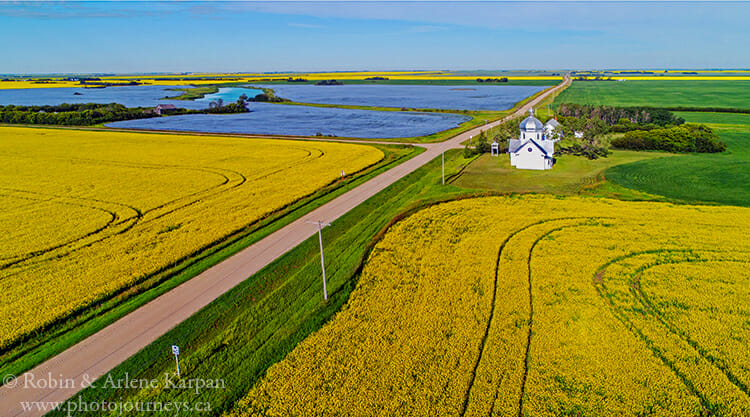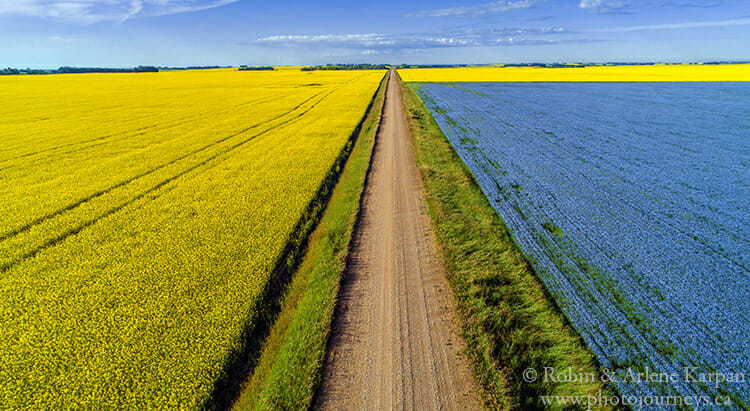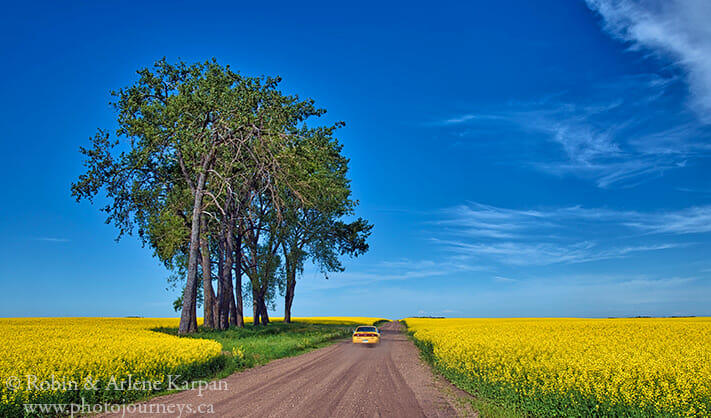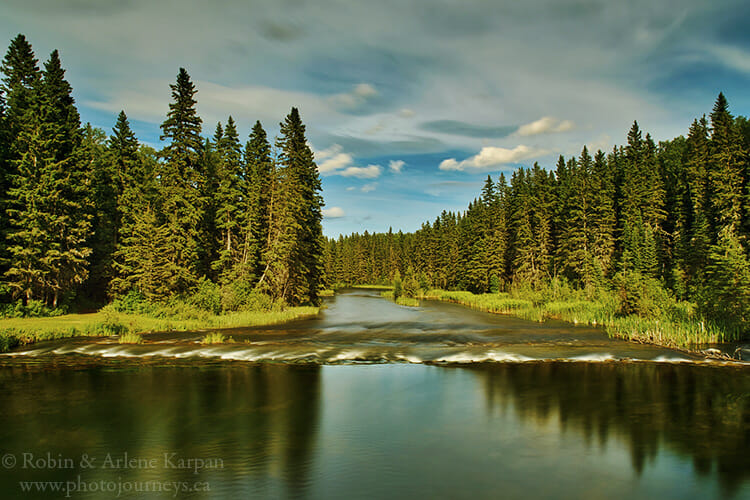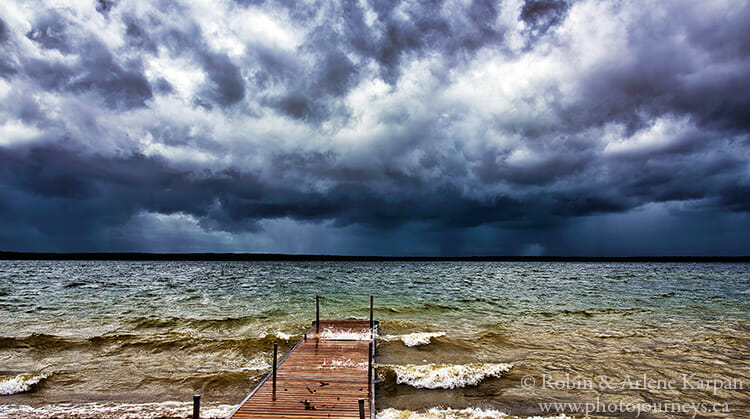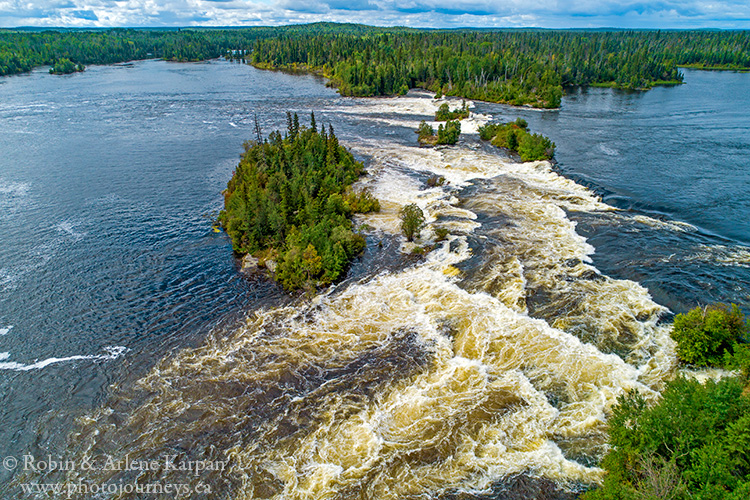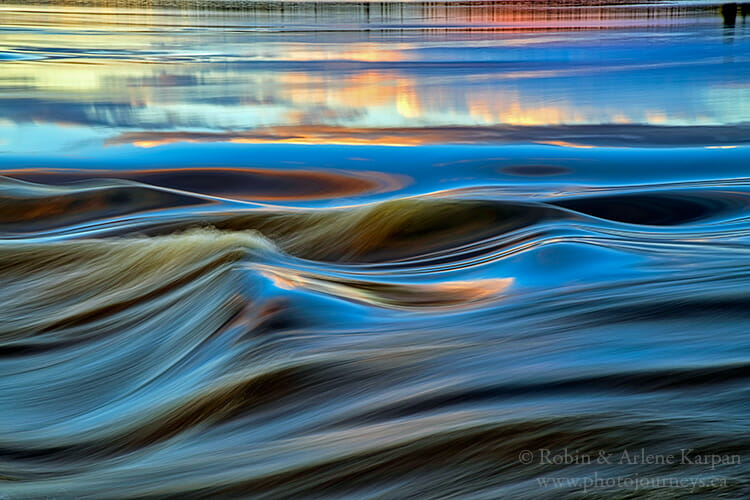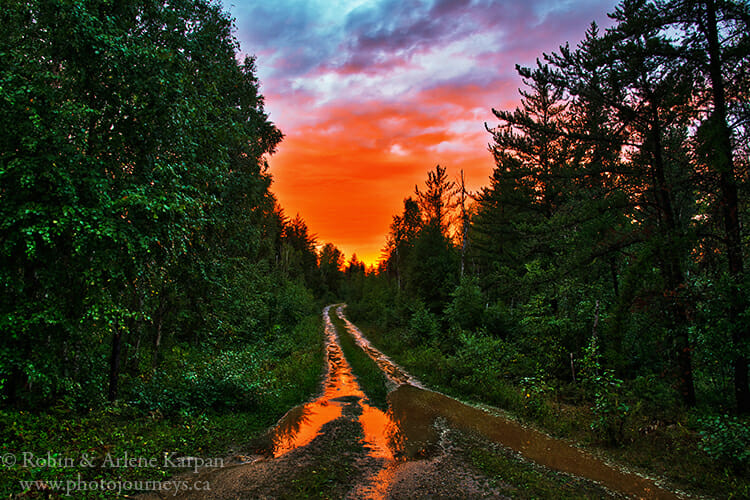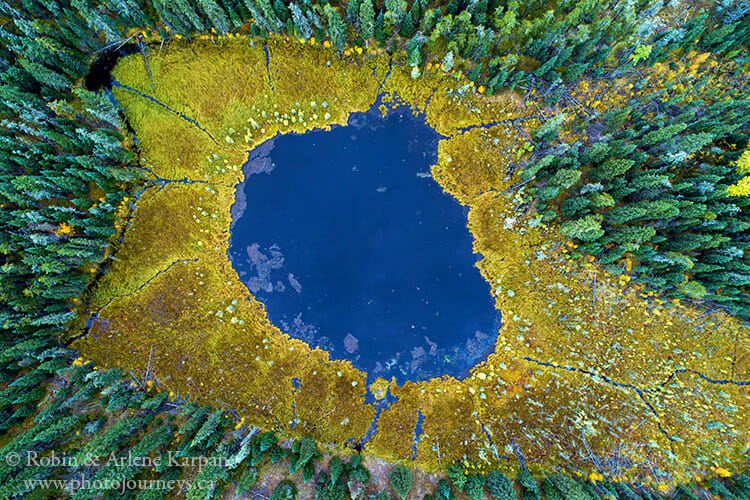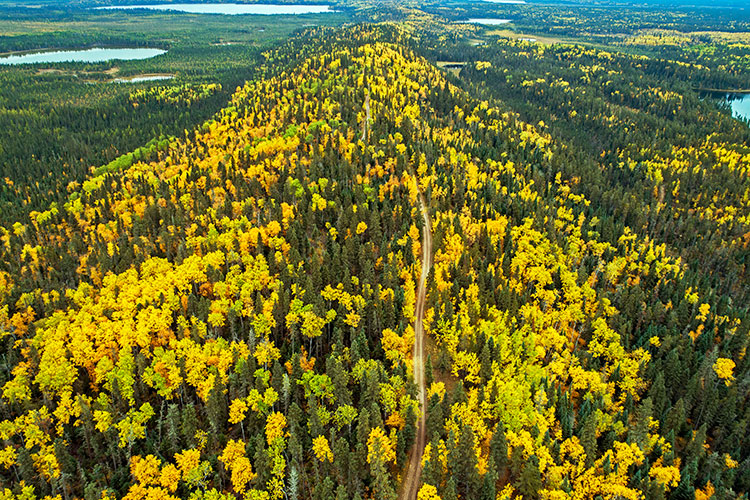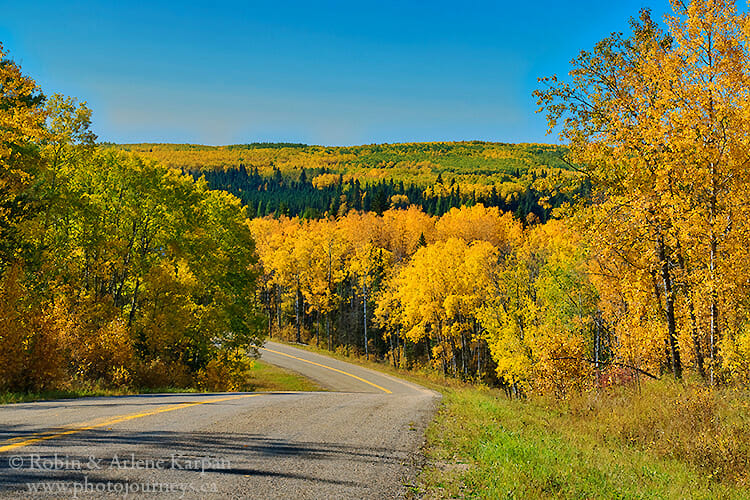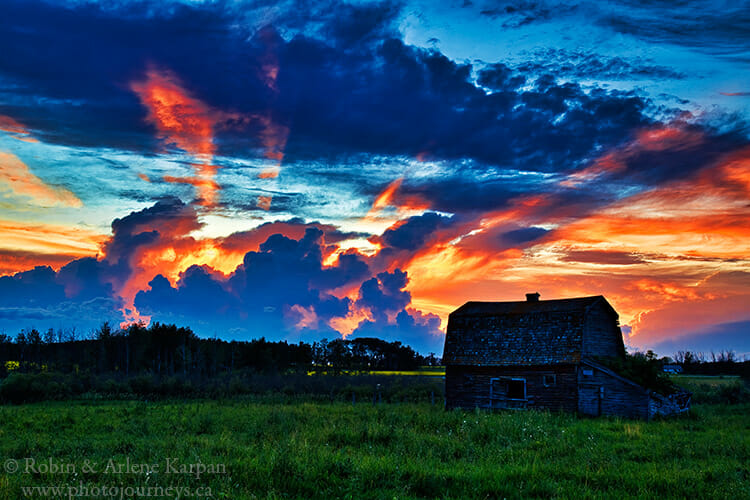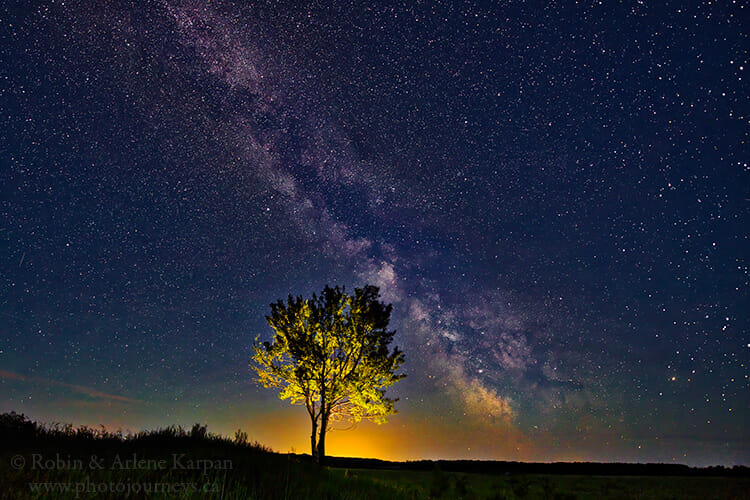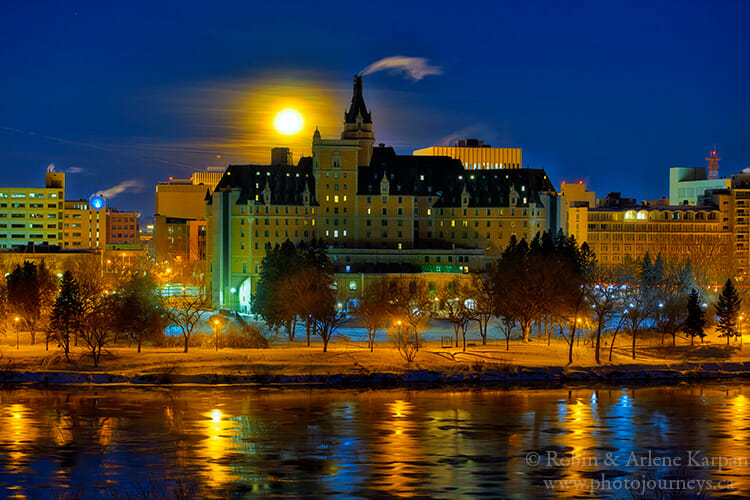 SUBSCRIBE to Photojourneys below
Feel free to PIN this article