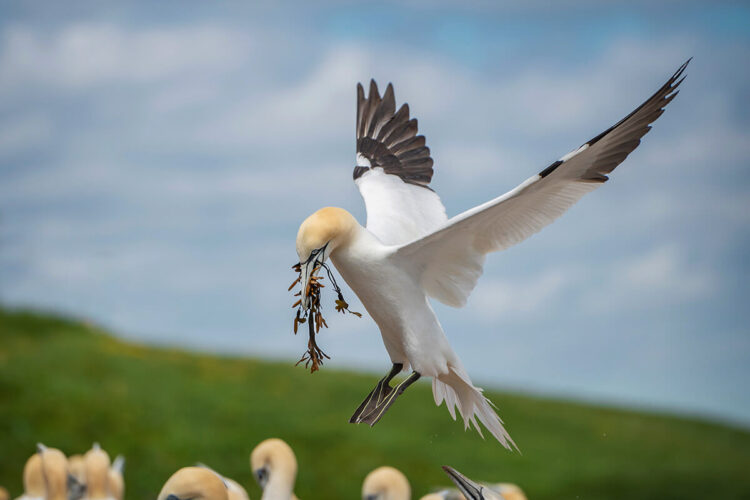 All photos © Robin and Arlene Karpan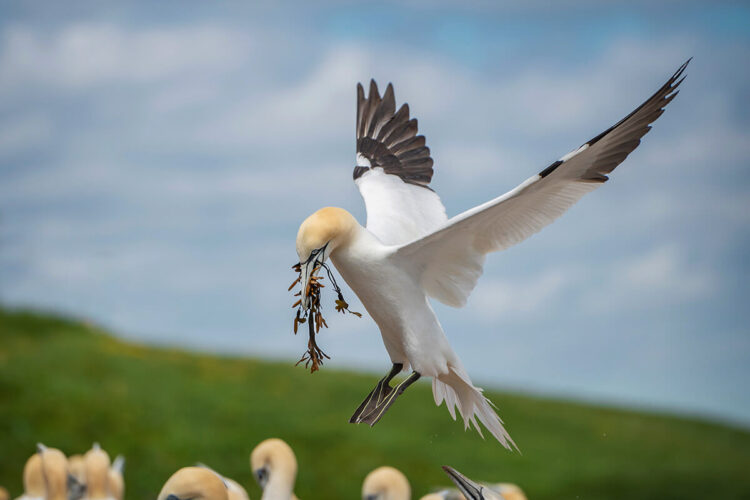 This has been a wonderful year for wildlife photography but two experiences in particular stand out. The first was visiting North America's largest northern gannet colony on Bonaventure Island, near Percé, Quebec. See our posting Wildlife Adventure on Quebec's Bonaventure Island for details on visiting this special place and several more images.
The other highlight was travelling to Squamish, BC in December where hundreds of bald eagles gather in early winter to feed on salmon in the Squamish River. We just recently returned, so watch for a more detailed posting on this adventure and more photos in the New Year. A short trip to Grasslands National Park in the fall was quite productive and, as always, we find a lot of great wildlife opportunities close to home. It's hard to pick out only 10, but these proved some of our favourties.
Bald Eagles, Squamish BC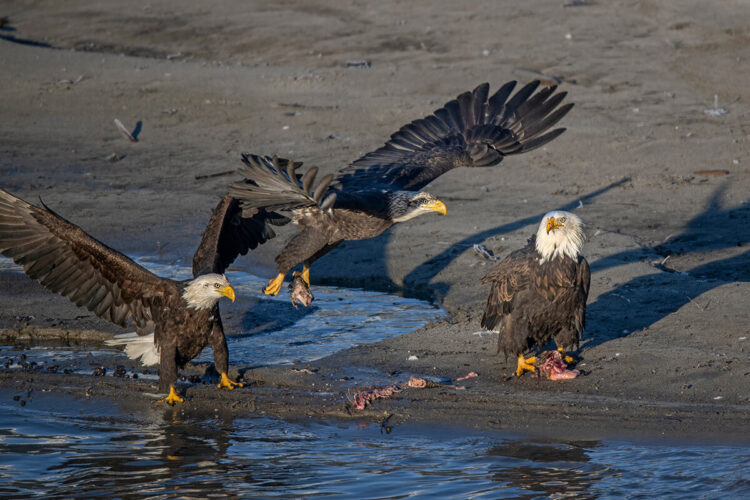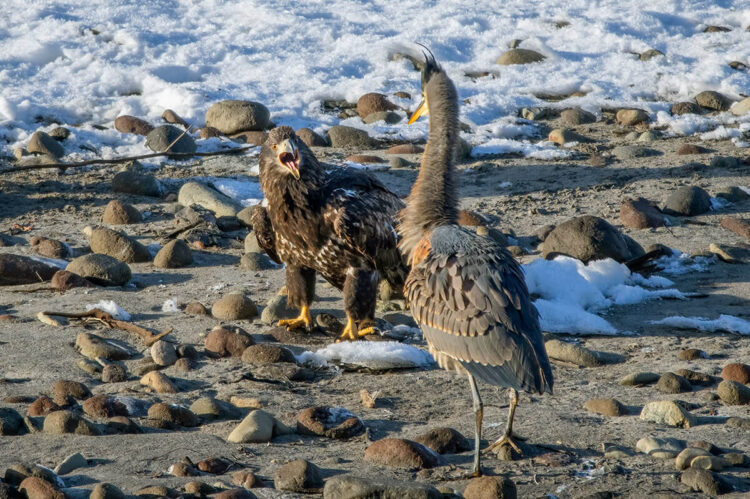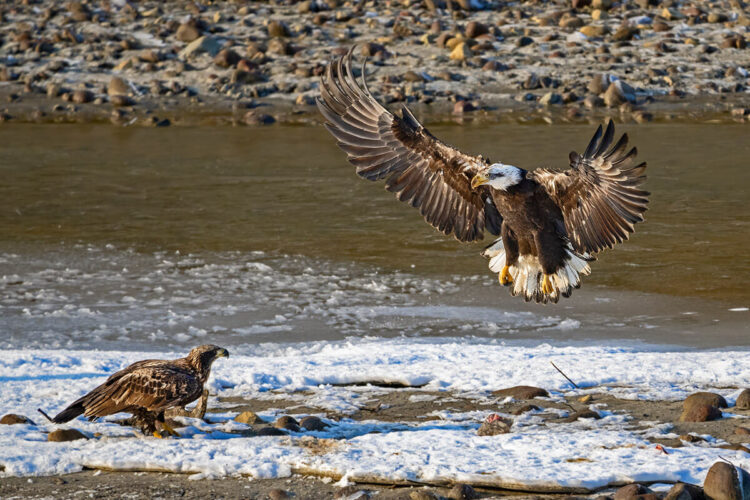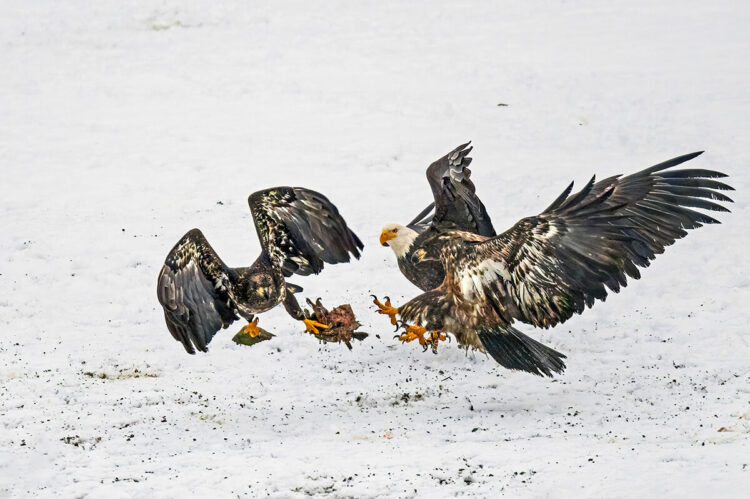 Northern Gannets, Bonaventure Island, Quebec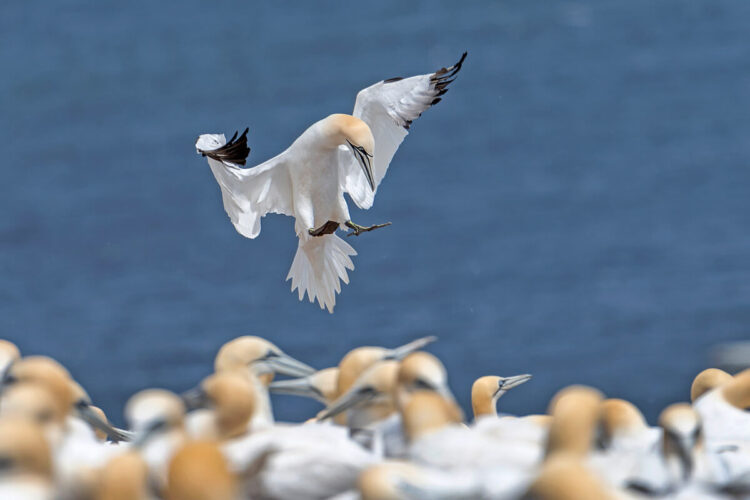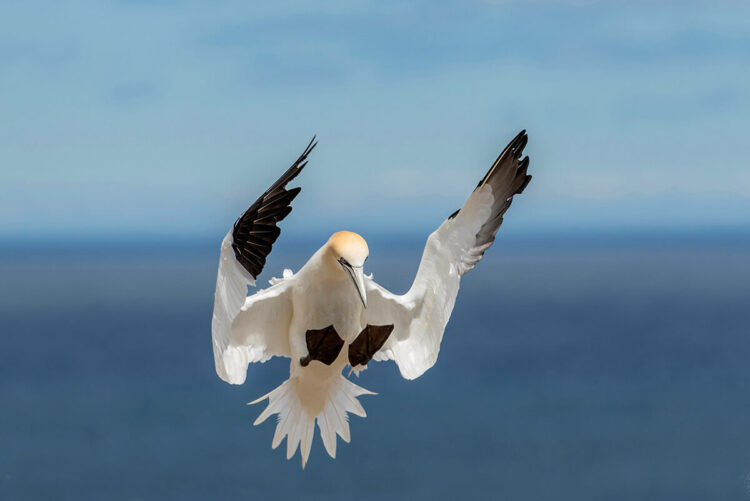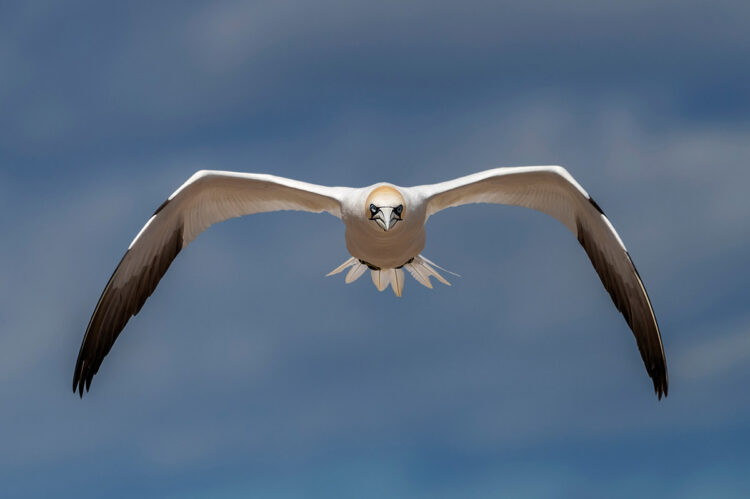 Saskatchewan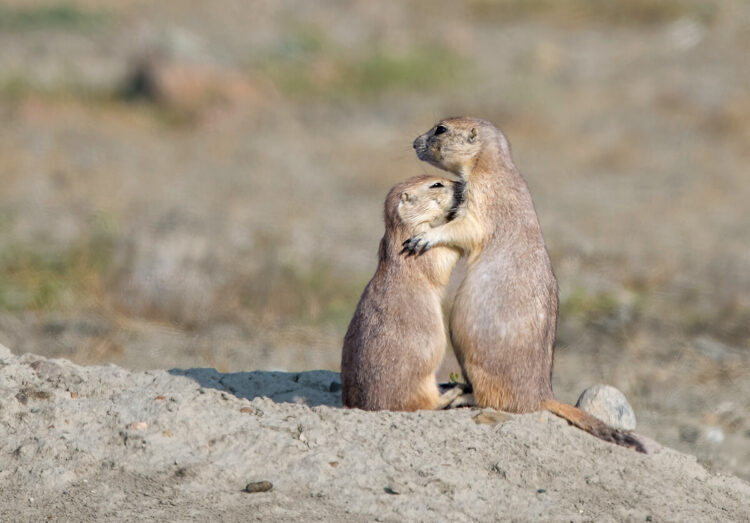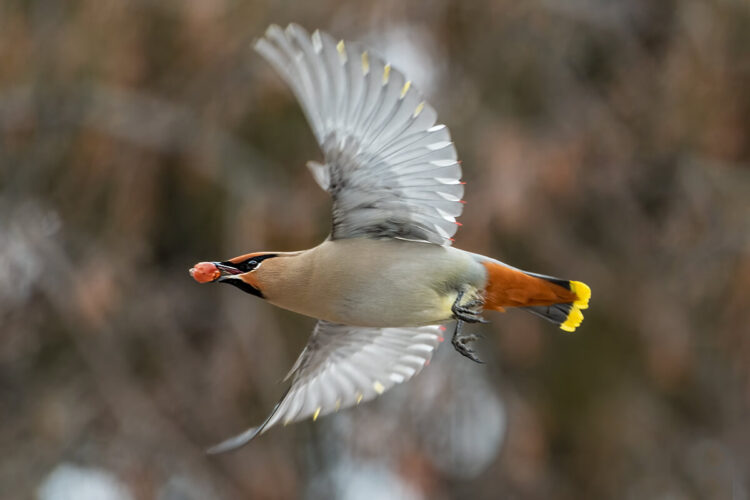 SUBSCRIBE to Photojourneys below
Feel free to PIN this article